$10K Will Get You a 'Basketball Bucket List Experience'
Proceeds from exclusive, one-of-one package from The Ritz-Carlton and Charlotte Bobcats will benefit charities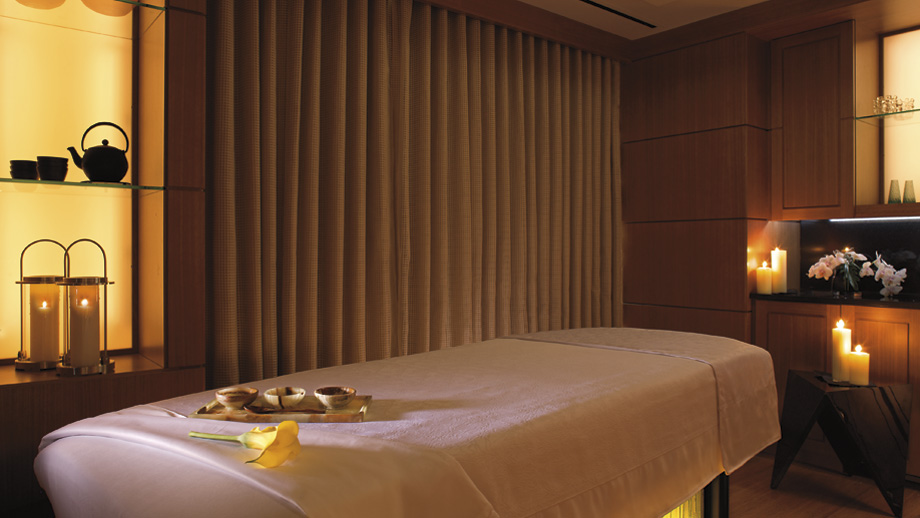 What's on your bucket list? Love sports and luxurious accommodations? Got 10-grand? Combine those things and you can partake in a once-in-a-lifetime experience. The Ritz-Carlton, Charlotte and the Charlotte Bobcats are partnering to create an amazing weekend getaway package (without having to leave the city if you live here). It's called the "Basketball Bucket List Experience" and only one is being sold. The package, which accommodates four people, costs $10,000, with proceeds going to two Charlotte charities.
Here's what the Basketball Bucket List Experience includes:
From The Ritz-Carlton, Charlotte
Two nights in the luxurious, 2,900-square-foot Ritz-Carlton Suite and an adjoining second bedroom.
Two signature treatments at the Spa & Wellness Center.
Dinner for four at BLT Steak, located inside the hotel; also includes a special autographed cookbook from renowned BLT Steak chef and owner Laurent Tourondel.
Breakfast for four each morning at Bar Cocoa, located inside the hotel.
Two personalized Ritz-Carlton bathrobes and special in-room guest amenities each evening.
Private tour with the curator of the Mint Museum.
From the Charlotte Bobcats
Four floor seats at the Bobcats vs. New York Knicks game on April 15 at Time Warner Cable Arena, including in-seat concession service, BackCourt Club access, dinner buffet, and complimentary beverages.
Pre-game meet and greet with the Bobcats player of your choice, and an autographed jersey from that player.
Admittance to behind-the-scenes Bobcats post-game press conference.
In case you glanced over it, do you realize that particular suite included in this package is bigger than most people's houses? And four floor seats at a Bobcats game aren't cheap either. When you add up everything the package includes, there really is a lot being offered for the money–if you've got that kind of dough. And you'll also take comfort in knowing that all proceeds from the sale of this package will be donated to Eastway Middle School and the Cats Care Foundation, with each organization receiving $5,000.
To reserve the Basketball Bucket List Experience, contact Whitney Howell at The Ritz-Carlton, Charlotte at 704-549-4735.

Be sure to bookmark www.charlottemagazine.com/Blogs/Dusk-Till-Dawn to stay plugged into Charlotte nightlife. Follow me on Twitter @HollidayInk; email me at jarvish@grownpeopletalking.com.