2012 BOB Awards: The Best of the Best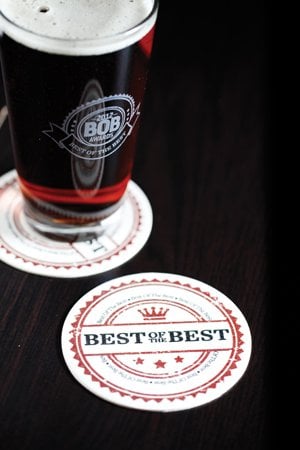 I

n this Internet-addled age of mind-numbing user reviews, where every product and place gets an unhelpful average of three-point-seven-five stars and you can't tell the enthusiasts from the propagandizers, sometimes it's nice—make that necessary—to sit back and let the experts do their jobs.

By experts, we mean us—the writers and editors here at Charlotte magazine, which has been the city's magazine since our very first issue way back in 1968. We don't use the term "experts" lightly. We live and breathe Charlotte all year long. It's all we talk about, all we dream about. We're obsessed with finding the best places to eat, the coolest places to drink, the most stylish places to shop. These things excite—nay, thrill us. Even more thrilling? The one issue a year where we compile all of our finds and present them in this mammoth undertaking that we call the BOBs. Enjoy.

EDITORS' PICKS
Learn more about the BOB Awards and find out about the BOB Awards Party by clicking here!