2013: Appetizers
Looking back over the past year and narrowing down the best small dishes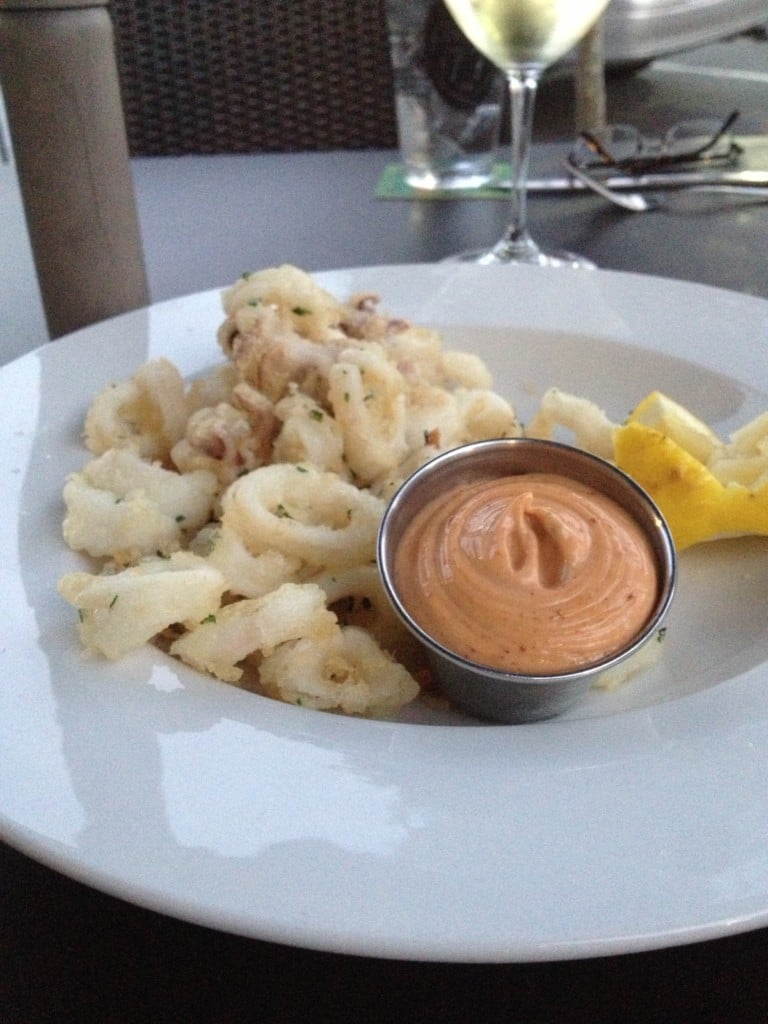 I eat out at least once a week, sometimes as part of a story for Charlotte Magazine, other times because I feel I earned it. Regardless of the reasons why I may or may not have gone to a particular restaurant, over the next few blog posts I plan on divulging the best of the best. To kick it all off, here are a few of the best appetizers I've had around the Queen City over the past year:
WHERE: Soul Gastrolounge
WHAT: Dirty South Nachos
INFO: These are definitely at the top of my list. This trendy eatery in Plaza Midwood takes chicken skin, deep fries it, then tops it with melty pimiento cheese. Diet-friendly? Absolutely not. But different, delicious, and addictive? Yes.
WHERE: Blackthorne Restaurant
WHAT: Calamari
INFO: Being from New Jersey, I consider myself a bit of a seafood snob, and the calamari at Blackthorne's is tender and fresh. Flash-fried in a light tempura batter and served with lemon and aioli, these bite-size pieces of squid are a wonderful starter.
WHERE: Bradshaw Social House
WHAT: Fried Chipotle Gouda
INFO: We all know and love the typical mozzarella stick, because, well, you can't go wrong with deep-fried cheese. Bradshaw Social House in the Stonecrest area has taken smoky, rich gouda, lightly breaded it and added in hints of chipotle pepper, then fried it. The melty goodness is served alongside a tasty dipping sauce.
WHERE: Cantina 1511
WHAT: Mexi-cali tostada
INFO: Mexican food is an absolute good, and if you disagree you are wrong. Cantina 1511 has concocted a delicious combination of ingredients in its Mexi-cali tostada appetizer, featuring crispy pork belly, green mole sauce, mixed cheeses, pico de gallo, and fresh crema layered between crispy tostadas.
Try to get out and try one or all of these appetizers in between nervous breakdowns while you're holiday shopping.