3 Days of Thunder at the NASCAR Hall of Fame
The Hall of Fame Induction Ceremony moves to January, and NASCAR will celebrate for three days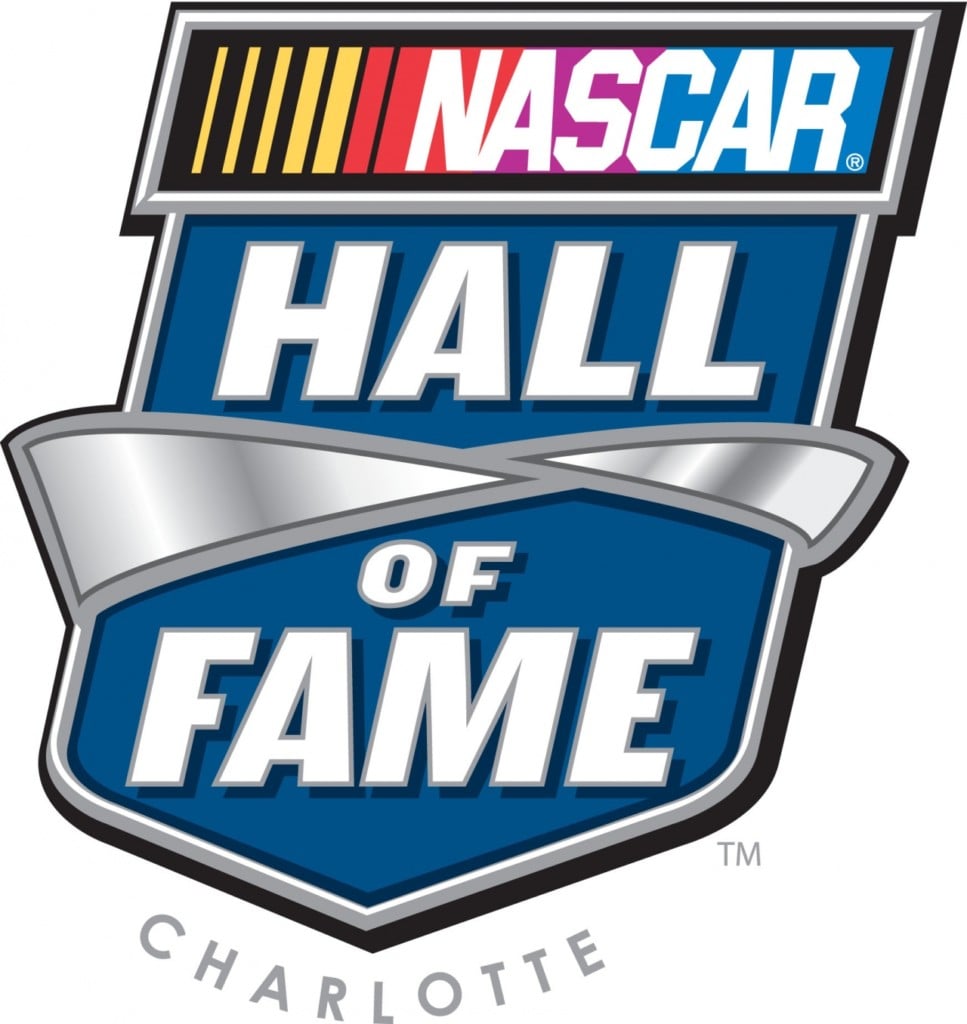 After the shortest off-season in all of professional sports, preparation for the upcoming NASCAR season is about to begin. And now race fans will flock to Charlotte shortly after the New Year for the inaugural NASCAR Acceleration Weekend, to be held January 20-22. The centerpiece of the three-day celebration is Friday evening's NASCAR Hall of Fame Induction Ceremony, where former drivers Richie Evans, Darrell Waltrip, Glen Wood, and Cale Yarborough are being inducted along with Richard Petty's longtime crew chief, Dale Inman. And fans will be racing to attend NASCAR Preview 2012 that Saturday, featuring appearances by drivers and show cars, simulators, games, prizes, and other interactive activities. The 2011 NASCAR champions from all three series—Tony Stewart, Ricky Stenhouse Jr., and Austin Dillon—will sign autographs at the event. Visit nascaracceleration2012.com for more details.
A Quick Look at the Driver Appearances Schedule for January 21 Event
9:15-11:15 a.m.: Kyle Busch and Matt Kenseth
10:15 a.m.-12:15 p.m.: Jeff Gordon, Jimmie Johnson, and Denny Hamlin
11 a.m.-12:30 p.m.: Trevor Bayne, Clint Bowyer, and Ricky Stenhouse Jr.
11:45 a.m.-1:45 p.m.: Kevin Harvick and Brad Keselowski
12:15-2:15 p.m.: Greg Biffle
12:30-2:30 p.m.: Kasey Kahne and Ryan Newman
2:45-4:45 p.m.: Dale Earnhardt Jr. and Juan Pablo Montoya
3-4:30 p.m.: Martin Truex Jr., Danica Patrick, and Austin Dillon
3:15-5:15 p.m.: Tony Stewart, Carl Edwards, and Kurt Busch
A full list of the drivers scheduled to appear and sign autographs (more than sixty of them) from the NASCAR Sprint Cup Series, NASCAR Nationwide Series, and NASCAR Camping World Truck Series, plus all four living NASCAR Hall of Fame members inducted the previous night, can be found by clicking here. Appearance times are subject to change.