4 Charlotte Groups Affected By National Endowment for the Arts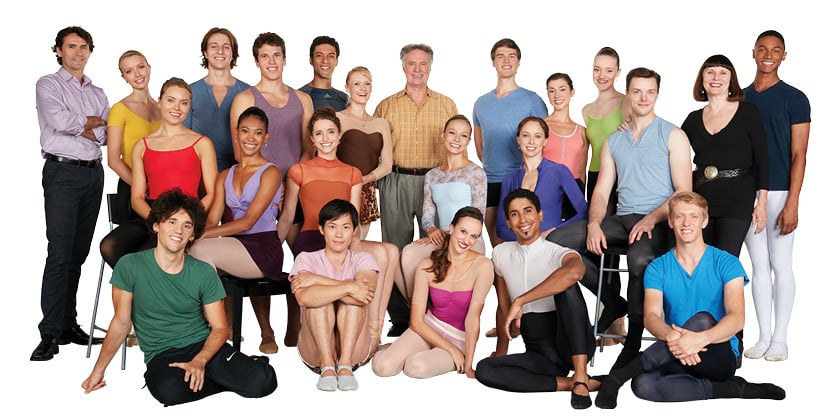 THE NATIONAL ENDOWMENT FOR THE ARTS faces uncertainty under the current presidency. With that in mind, here's a roundup of projects in Charlotte currently being funded by the NEA.
1. Charlotte Ballet
The NEA awarded our world-class organization $10,000 for its production of Wuthering Heights. Arriving April 27-29, the show comes from associate artistic director/choreographer Sasha Janes. The novel adaption, staged at the Knight Theater, comes during the last season for leader Jean-Pierre Bonnefoux.
2. Mint Museum
A $30,000 grant supports the after-school program NexGen Mint. The effort's labs, events, and workshops bring teenagers into the local arts scene. Several high-profile guest designers and artists come in and guide the students each month.
3. Drums 4 Life
A total of $20,000 was awarded to the Obey Foundation, in support of Drums 4 Life. In this program, African drumming techniques and workshops in constructing the drums are given to youth inside the prison system. The incarcerated teens then give a performance and take part in a recording.
4. UNCC
NEA awarded UNC-Charlotte a $10,000 grant to recreate Paul Taylor's "Tracer," a once-lost dance piece. This grand-scale project involves UNCC, CPCC, and the world-famous Paul Taylor Dance Company.
As for other recent projects funded by the NEA, you may be familiar with the following: a world premiere of a Dwight Rhoden piece for Charlotte Ballet last year ($20,000), $10,000 for Children's Theatre of Charlotte's Journey to Oz, an experimental version of Wizard of Oz in which the audience is immersed and interacts, and an exhibit/residency that focuses on Latino artists for the McColl Center ($20,000).