4 Summer DIY Projects That Let You Stay in the AC
The dog days of summer are upon us, so why not spend them inside?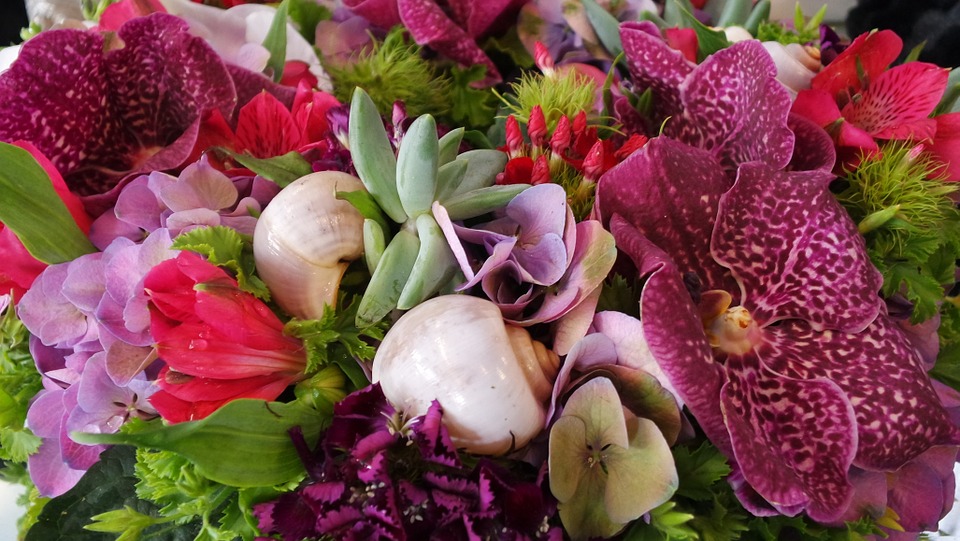 Charlotte temperatures have been hitting the upper 90s this week, making a strong case for indoor activities. There's no need to torture yourself trying to have fun outside—save those ideas for when the cooler weather creeps in. For now, we've got some great home décor crafts you can engage in without breaking a sweat (literally). Bask in the air conditioner, and try your hand at some of these summer DIY projects.
Make your own candles. A summery aroma greets guests with welcoming arms. Instead of shoveling out cash for premade candles, take the time to make your own. First, you'll need stylish glass containers to house the wax. Then, you set up the wicks in the containers, measure out and melt the wax, add color using crayon, mix up a scented oil concoction of your choosing, and voila! See the detailed steps here.
Create a summery wreath. Wreath arrangements aren't just for the fall and winter. You can assemble your own summer wreath using simple steps and your own creativity. From the local craft store, grab a 16" grapevine wreath and choose loose greenery that matches your taste. The key is to pick out a few different types and shapes such as hydrangeas, eucalyptus spirals, lilacs, apples, and so on. Common ideas include succulent wreaths and beachy wreaths (with seashells and the like). Then arrange the pieces around the wreath; once you like how it looks, hot glue everything in place. Attach a ribbon to the top, and it's ready to hang!
Add whimsical charm to a vintage dresser. Choose a pretty wallpaper that works horizontally, and adhere it to the fronts of the drawers. Then paint the dresser to coordinate with the fresh pattern. Full instructions and photo are here.
Paint your own plates. If you're big on entertaining, skip the inflated seasonal décor prices, and design your own dishes. No matter if you're a Picasso or a Van Gogh, any ounce of artsy flair will do the trick. (DIY summer plates are a great way to get the kids' creative juices flowing, too!) All you need are plain white porcelain plates, a couple paintbrush sizes, porcelain paint and thinner, and a paint palette (you can use a paper plate). Mix the thinner and paint until the consistency is that of melted ice cream. Then, let your creativity take the wheel! Floral and fruit designs are popular for summertime. Once finished, leave the paint to dry for 24 hours, then bake the plates at 400 degrees for 30 minutes to make them dishwasher safe.