5 Alcoholic Drinks To Get You in the Autumn Spirit
Libations that'll have you licking your lips.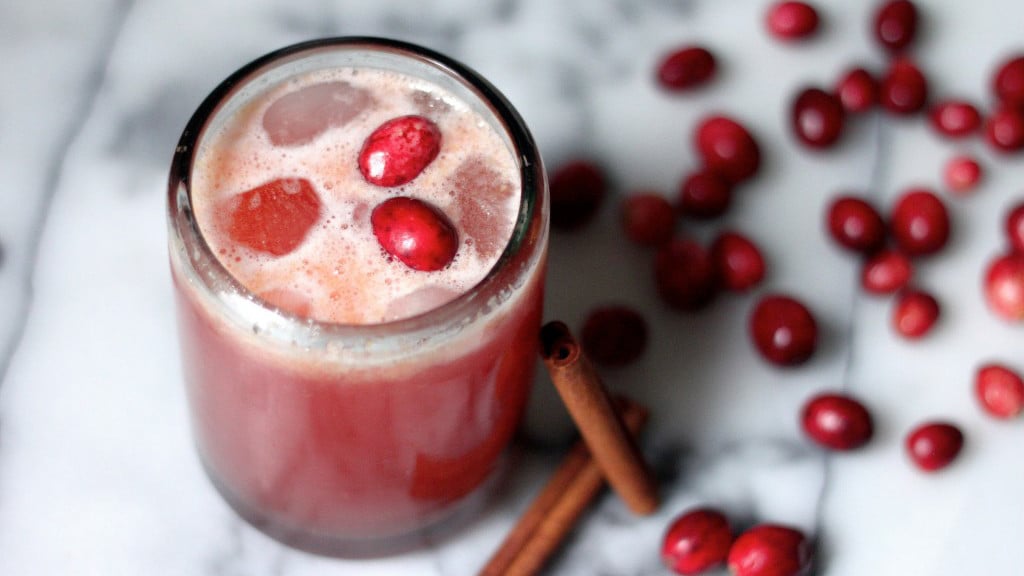 It is officially fall. Can you feel the temperatures slowly dropping as the sun dips beyond the horizon? If you haven't already started fall-ifying your home with scented candles and pumpkin decor, perhaps you need a little motivation. What's this motivation, you ask? Well, where I come from, everything is just a bit more fun when there's alcohol involved. I'm not talking JELL-O shots or anything juvenile like that. I'm talking cold, hard, adult cocktails with some sugar and spice and everything nice.
Sip one of these bad boys and tell me you're not ready to welcome fall with open, cable knit-clad arms.
1. Caramel Apple Mimosa
Perfect for making Saturday morning responsibilities just a bit more bearable. With only six (or five if you don't count the garnish) ingredients, the caramel apple mimosa is a cinch: find the recipe here. This simple twist on the classic breakfast drink is sure to leave you smacking your lips and demanding your spouse make some more while you do the laundry. Relationships are all about give and take, right? Trading alcohol for a job well done? Sounds like marriage bliss to me.
2. Apple Pie Bourbon Shots
I said there wouldn't be any JELL-O shots. I said nothing about bourbon! For the drinker who can stomach bourbon, a sweet and spicy zing will make it deliciously seasonal. It's a pretty simple recipe, you just throw the ingredients in a mason jar (how southern of you!). The only thing to note is that you have to let the mixture sit for two to four days before indulging. Snag the recipe here, and whip these shooters up for your next get-together to surprise guests and hopefully inspire them to break out some dance moves.
3. Hard Cider Sangria
Ahhh, sangria lovers, unite! This drink is your destiny. Switch out the wine for a tangy cider, and you've already got the makings for a tasty treat. Add in some spiced brandy and lemon juice, and you've got yourself a party. Party of 1? That's O.K., I do it all the time. (Kidding… or am I?) Alright, enough about me. Here's how you make it.
4. Cranberry Margaritas
There's always someone who asks if there will be tequila involved, and for you, my friend, I have the Cranberry Margarita. The recipe is found here. It's a sweet take on the fiesta favorite, and it's extremely easy to make. Are you sold? Of course you are; it's tequila.
5. The Autumn Russian
Ask the Big Lebowski if he's ever had this take on the iconic milk-based cocktail he loves, and he might say, "Careful, man, there's a beverage here!" Seriously, though. The Autumn Russian is a pumpkin pie version of a White Russian using Kahlua's limited edition Pumpkin Spice liqueur. For a recipe to follow, you can use this one.