5 Charlotte Beers to Sip on This Summer
Returns and releases coming to a tap near you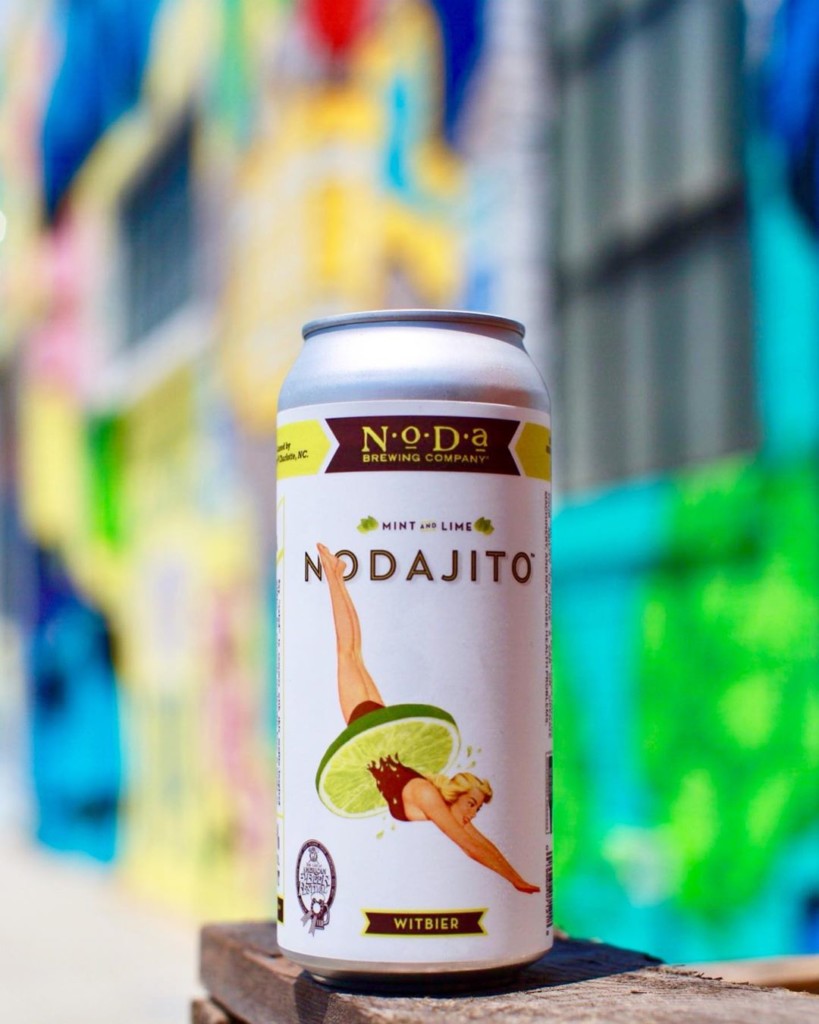 NoDajito by NoDa Brewing Co.
From NoDa Brewing, this 4.8% mojito-inspired spin on the Belgian witbier won the Great American Beer Festival Gold Medal in 2016 and, this year, it earned a Charlotte magazine BOB award for Best Summer Beer. It's infused with mint leaves and lime so it's light and refreshing and, therefore, best served poolside, just like the can insinuates.
Mecklenburger Helles Lager by Olde Mecklenburg Brewery
The Olde Mecklenburg Brewery's "official beer of summer" is a Bavarian-style lager that's fresh and smooth but still has a slight malty character. Try the 4.9% pour at their rerelease party June 2.
Hyzer Hefeweizen by Triple C Brewing Co.
This traditional German wheat ale from Triple C Brewing has returned in cans and on draft. Coming in at 5.2% ABV, the beer has a distinct banana and clove flavor and has even been described as a bit lemony.
In Bloom IPA by Birdsong Brewing Co.
Part of Birdsong Brewing's IPA series, this 6.5% beer is brewed with loral, azacca, and centennial hops. Although it's bright and floral, there's still a "slight haze" and a hint of tropical citrus. Its taste can simply be compared to "walking through a field of sunshine and flowers."
Mai Tai by Sycamore Brewing
The famous Tiki cocktail inspired Sycamore Brewing's newest IPA, which is 7% ABV and was last released last Saturday at the brewery. The brew comes with the tagline "Dive in, and swim up to the bar!"