5Church, BAKU Named Top US Dining Spots
5Church and BAKU have been voted two of the best restaurants in America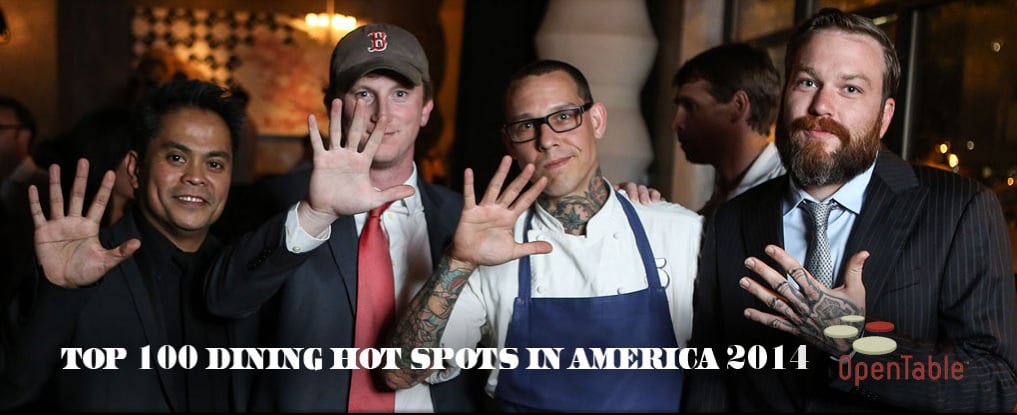 On a list full of restaurants from New York, LA, and other major cities, Charlotte has its spot. 5Church in uptown and BAKU in SouthPark have been named to OpenTable's Diner's Choice Awards for the the Top 100 Hot Spot Restaurants in America. The awards are generated from more than 5 million restaurant reviews collected from verified OpenTable diners between March 1, 2013, and February 28, 2014.
In a press release, Patrick Whalen, partner at MAP Management for 5Church said, ""We are very pleased by this acknowledgment from OpenTable diners, our guests! It is very humbling to be honored amongst such incredible restaurants like TAO, STK, and many other giants of the industry. Congratulations to all the winners!"
The full story can be found here. California had the highest count of awarded eateries with 21. New York lists second highest number of winning restaurants with 16 winners, followed closely by Florida with 14.
Congratulations to MAP Management, Executive Chef Jamie Lynch and all the staff at 5Church. Congratulations to Chef Michael Shortino, chef Anoosh Shariat, and the entire team at BAKU. If you've never been to the stylish uptown restaurant or the robata-style eatery, now you have an even better excuse to go. If you want more info, check out the story on 5Church here and the story on BAKU here.