6 Pi Day Pizza Specials in Charlotte (Plus: A Pie)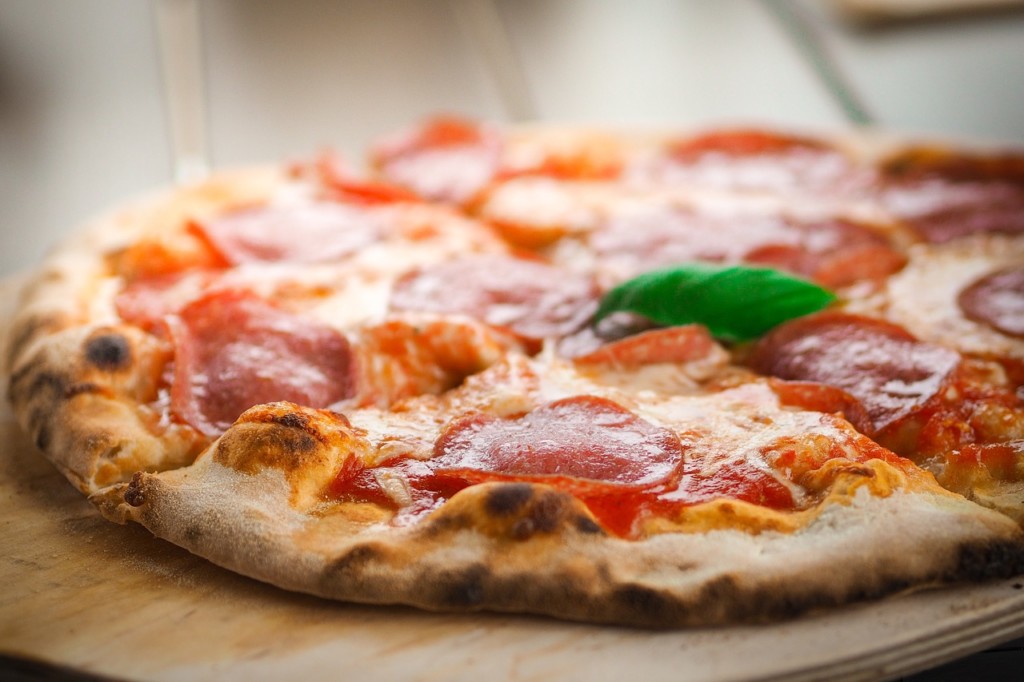 March 14 is Pi Day, which means pizza spots across the city are offering deals that celebrate the beloved mathematical constant. See which ones have announced 3.14 deals below:
Pizza Peel
As a dine-in special, Pizza Peel is offering a $3.14 8-inch cheese pizza on Pi Day. Multiple locations.
Blaze Pizza
Blaze is once again taking part in this hallowed holiday, with $3.14 throughout the day. All you need to do is download the Blaze Pizza app to get the deal. 1750 Camden Rd Ste. 112.
Hungry Howie's
With a purchase of any bread, you can get a one-topping medium pie for $3.14. The promotion runs both March 13 and March 14. Multiple locations.
Urban Bricks Pizza
The spot says all pizzas will be $3.14 on Thursday. The deal is for dine-in only and limited to one pizza per customer. 210 E Trade St.
Jet's Pizza
The Charlotte locations are participating in the national pizza brand's deal: Buy any large pizza and you can get an additional one-topping, hand-tossed medium pizza for only $3.14 more. Multiple locations.
Mellow Mushroom
Mellow Mushroom's Charlotte spots are offering a small cheese pizza for $3.14 with any purchase of a pizza. Multiple locations.
And also, a pie deal:
Bojangles'
The Sweet Potato Pies are a favorite at this Charlotte-founded chain. On Pi Day, you can get three of them for $3.14. Multiple locations.