"9 By Design" Stars Launching Book Tour in Charlotte Tomorrow
Catch your Bravo and HGTV favorites, Robert and Cortney Novogratz, at the Shade Store tomorrow.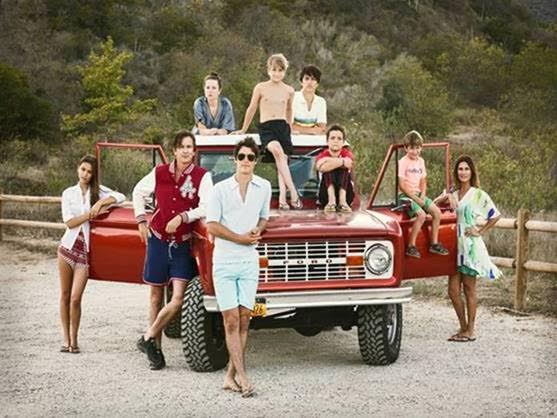 If you're a home design television junkie, you know that there are plenty of programs on HGTV and Bravo to keep you satisfied. Brimming with DIY, renovation, and decoration inspiration, these shows are a home lover's dream. Perhaps you've seen 9 By Design on Bravo or Home by Novogratz on HGTV? The stars of the shows, Robert and Cortney Novogratz, are parents to seven children and have a passion for design.
They have released their latest book, Beachside Bohemian–a peek into their vacation home in Trancoso, Brazil–and they're kicking off the book tour in none other than the Queen City. The tour will cover nine cities, and the first stop is The Shade Store at 4310 Sharon Road. Stop by tomorrow night if you're a fan of the couple. You can RSVP to the event by emailing with "Charlotte" as the subject line to rsvp@theshadestore.com.