Sign up for our E-Newsletters
Stay in-the-know on restaurant openings, things to do, and all things Charlotte with our handy newsletters. SIGN UP HERE. 
Things To Do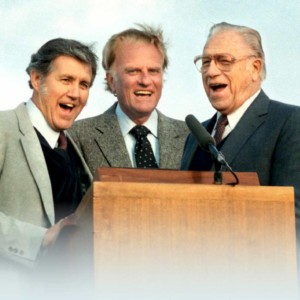 Jan 10 @ 9:30 am – Mar 31 @ 5:00 pm
The Billy Graham Library
Just as Billy Graham shared the Gospel in every Crusade sermon, George Beverly Shea and Cliff Barrows—and many other team members—faithfully presented the Good News of Jesus Christ in song. Come discover the incredible ways the Lord used their efforts—and their music—to open hearts around the world. •Read inspiring stories and personal memories from Billy Graham, George Bev Shea, Cliff...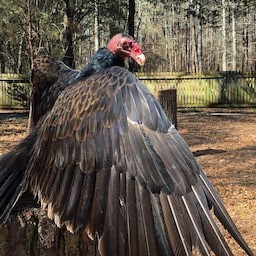 Feb 17 @ 12:30 pm – 1:00 pm
Carolina Raptor Center
Vultures and humans will engage in some kind of fun activity, trainers choice! It could be painting, playground fun, or taking a walk…yes, with a vulture. Sponsor: Carolina Raptor Center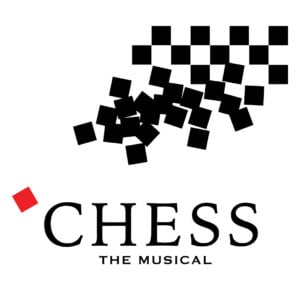 Feb 17 @ 7:30 pm – 8:30 pm
Dale F. Halton Theater
Central Piedmont Theatre presents Chess Halton Theater Chess is a rock musical with music by Benny Andersson and Bjorn Ulvaeus of the pop group ABBA, lyrics by Tim Rice, and a book by Richard Nelson based on an idea by Rice. Individual Tickets now on Sale! Season Tickets Still Avaialbe ALL SALES FINAL; NO REFUNDS. Student tickets can be purchased...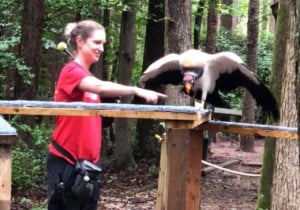 Feb 18 @ 11:00 am – 11:30 am
Carolina Raptor Center
Have you ever seen a King Vulture on a playground? We'll Pishi has his own fun yard out beside his enclosure in the Vulture Culture exhibit. You won't want to miss this bird's favorite part of the day.  Please note this event occurs on Tuesdays until November then it moves to Thursdays. Sponsor: Carolina Raptor Center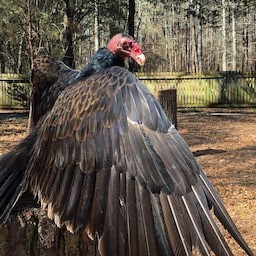 Feb 18 @ 12:30 pm – 1:00 pm
Carolina Raptor Center
Vultures and humans will engage in some kind of fun activity, trainers choice! It could be painting, playground fun, or taking a walk…yes, with a vulture. Sponsor: Carolina Raptor Center