Sign up for our E-Newsletters
Stay in-the-know on restaurant openings, things to do, and all things Charlotte with our handy newsletters. SIGN UP HERE. 
Things To Do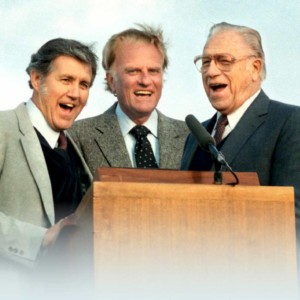 Jan 10 @ 9:30 am – Mar 31 @ 5:00 pm
The Billy Graham Library
Just as Billy Graham shared the Gospel in every Crusade sermon, George Beverly Shea and Cliff Barrows—and many other team members—faithfully presented the Good News of Jesus Christ in song. Come discover the incredible ways the Lord used their efforts—and their music—to open hearts around the world. •Read inspiring stories and personal memories from Billy Graham, George Bev Shea, Cliff...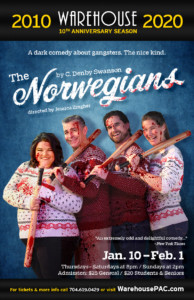 Jan 10 @ 8:00 pm – Feb 1 @ 8:00 pm
Warehouse Performing Arts Center
Running January 10th to February 1st 2020, the Warehouse will present what critics are hailing as a" guilty pleasure " ( New York Times ). A spite-filled comedy about women scorned in Minnesota and the really, really nice gangsters— Norwegian hit men—they hire to whack their ex-boyfriends. Olive is a transplant from Texas and Betty is a transplant from Kentucky,...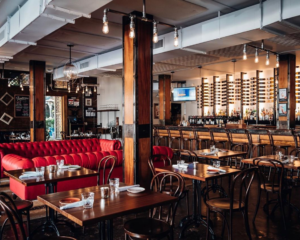 Jan 17 @ 4:00 pm – Jan 26 @ 12:00 am
Dilworth Tasting Room
Looking to experience some of the best food in the Charlotte area? Enjoy Dilworth Tasting Room's three-course prix fixe dinner menu in this year's Queen's Feast: Charlotte Restaurant Week. Offered from Friday, January 17 to Sunday, January 26 and priced at only $35 per person, the menu offers a variety of tasty dishes from appetizers to dessert. FIRST COURSE Charcuterie...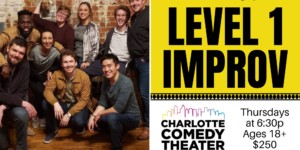 Jan 23

all-day
Charlotte Comedy Theater
Bring more joy and laughter into your life while learning the skills of comedy pros. Charlotte Comedy Theater is the founding improv theater of Charlotte, created by 25 year Chicago improv veteran, Keli Semelsberger (trained by Amy Poehler and Del Close). Every Thurs for 6 weeks in three levels, with performance opportunities after completing our program.$250 per 6 wks. Reserve...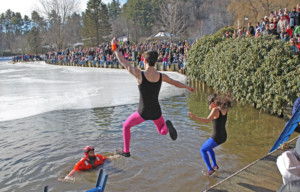 Jan 23 – Jan 26

all-day
Downtown Blowing Rock
Don't hibernate-celebrate! Join us for the fun side of winter with events like the Polar Bear Plunge, WinterFeast, WinterPaws Dog Show, WinterFashion Show, ice carving, Winter Beer Garden and more. Many events are free, some ticketed.