A Night Out in … South End
​Part of our Charlotte magazine neighborhood date series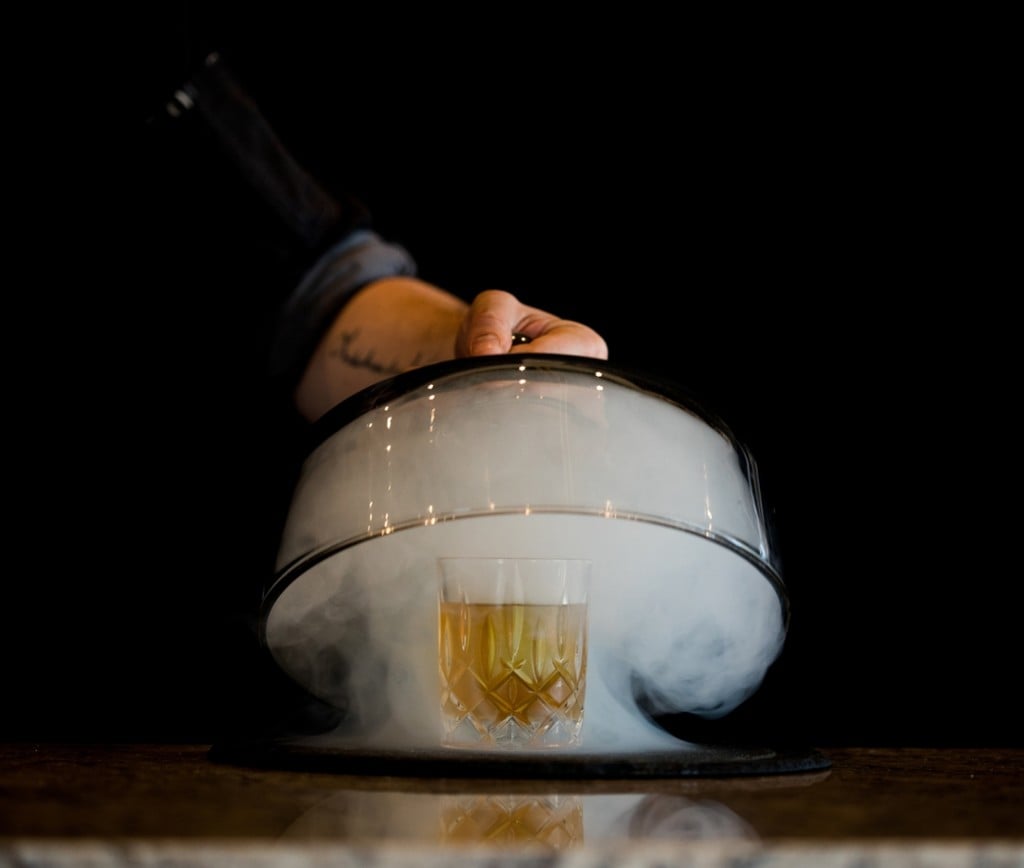 A MIX of glitzy and industrial glam combine to make South End one of Charlotte's most in-demand neighborhoods. Its proximity to uptown, accessibility to public transit, and overwhelming number of entertainment options add to its allure.
Dinner:
If you can find it, Futo Buta's hot ramen soups are perfect for when there's a chill in the air. The comforting broth makes for a well-deserved prize for finding the noodle house. Pike's Soda Shop is a delightful diner known for its milkshakes and comfort foods for when a date needs a more casual feel. Looking for a cleanse? Living Kitchen is an all-vegan spot with twists on tacos, lasagna and more. (Futo Buta is No. 18 on our 2018 50 Best Restaurants list.)
Drinks/Dessert:
A newer arrival to the neighborhood, Zeppelin takes its drinks seriously. Its craft cocktail list, sprinkled with names like Giggle Water and Fogle Fizz, includes ingredients like grapefruit shrub and black garlic syrup. Dilworth Tasting Room, despite the name, is another must-do for drinks in this neighborhood. Snag a seat by the koi pond out back and enjoy the company as the evening slips away.
Entertainment:
In a particular block along South Tryon Street, entertainment options abound. Start at Gin Mill on a Friday or Saturday night for the live music. Grab a local brew and enjoy the sounds. After that, head down the street to Slate Billiards to shoot a few rounds of pool or All American Pub to watch the game in the lounge chairs.
Unexpected activity:
Think you're just going in for a nightcap or to (hopefully) score the spot's final baguette? There's so much more to it at Lincoln's Haberdashery, including a wide selection of novelty cards, kitchen crafts and bath accessories to peruse…after you browse the dessert case, of course.