A US Airways Flight To Charlotte Was Delayed By Crabs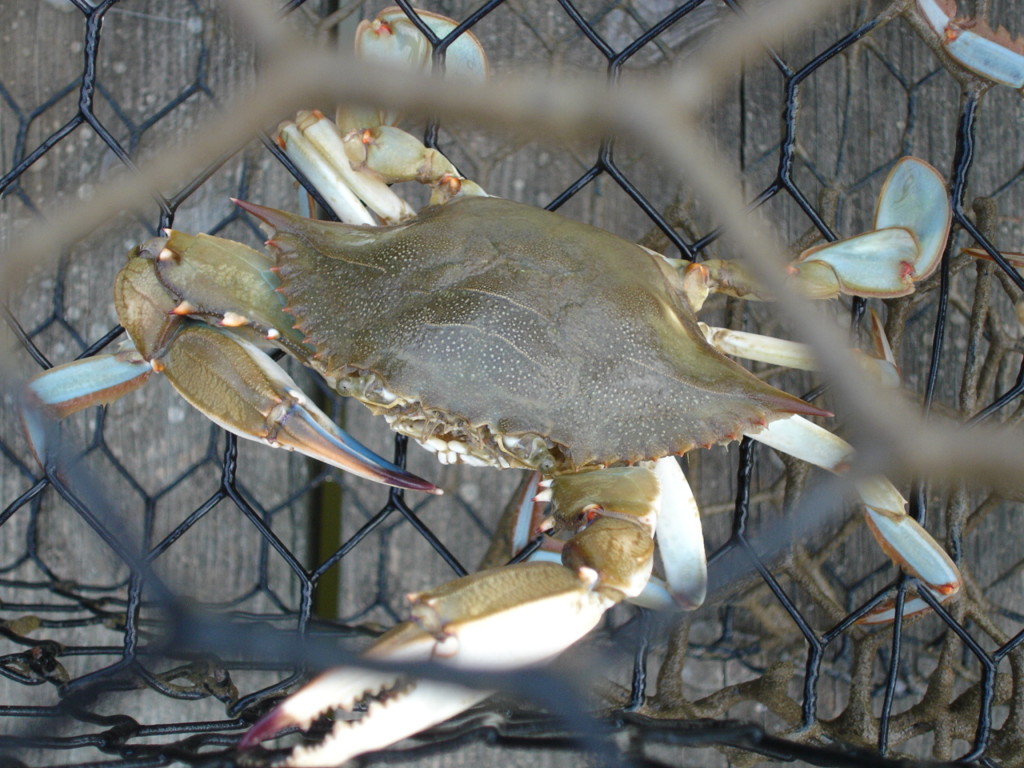 US Airways flight 890 from LaGuardia to Charlotte was delayed tonight. Because of crabs. I'll repeat that. Crabs.
30 min delay from LGA to CLT bc a shipment of live crabs escaped in the cargo area #crabsonaplane

— Kristen Jean (@kris10bourgwaah) October 2, 2014
Go on.
"Ladies and gentlemen your flight is delayed b/c a box of live crabs spilled out in the cargo bin during flight" @USAirways how is this real

— Anna Scarcella (@Cscarcella) October 2, 2014
Keep going.
"If you are trying to make a connection out of Charlotte tonight that will not be happening" -sound of @USAirways gate agent killing dreams

— Anna Scarcella (@Cscarcella) October 2, 2014
So, how's everything going?
Can't make this stuff up. Flight delayed cuz live crabs got loose in cargo bin. Have to catch crabs before we can board plane. Seriously.

— Megan Hughes (@Choreocon) October 2, 2014
So how long does it take to round up a bunch of crabs loose in the cargo hold of an Airbus 321? 'Bout an hour. The plane, scheduled to take off at 6:59 p.m., took off around 7:54 p.m.. For the record, US Airways isn't saying why the plane was delayed, but since 890 was the only US Air flight from CLT to LGA that was being delayed at the time several people were tweeting about it, the circumstantial crab evidence is probably strong enough to convict here. It certainly was enough for people to make Jameis Winston jokes.
h/t Corrie
UPDATE (10:36p.m.): US Airways confirmed it.