Accessorize Your Interior With These Spring Flowers
Three early-blooming spring flowers that are lovely pops of color in any home.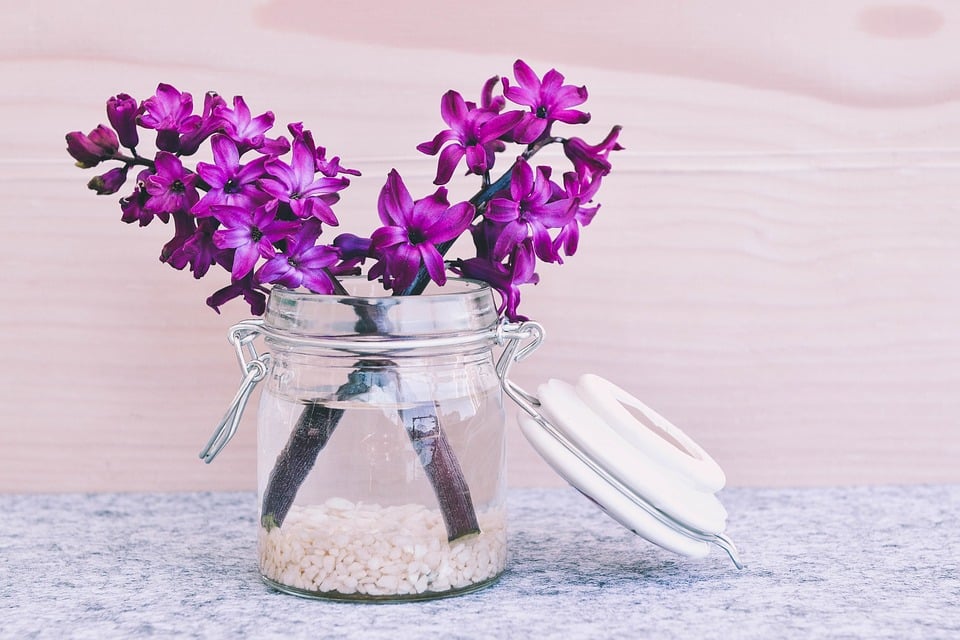 There is perhaps no better home accessory than fresh blooms. Such a simple addition can ignite quite the pleasant atmosphere. Especially since live plants in the home improve the overall oxygen quality, flowers are an even prettier way to take advantage of nature's bounties.
As far as spring flowers go, there are some early bloomers to snatch up today for your vases. (And we've got the best guide for creating stunning floral arrangements, just sayin'.)
1. Daffodil
Thanks to its trumpet-shaped petals, daffodils give off a welcome sunny disposition. Daffodils are perennials, generally blooming from March until May, and they grow in yellow, orange, and white. Just make sure you know the history—some folktales say that one daffodil is bad luck whereas many daffodils are a blessing. Guess you'll just have to get a whole bouquet!
2. Primrose
Get those Easter bouquets ready with some pretty-in-pink primroses. The bloom comes in common hues such as red, white, yellow, and orange, and it also grows in purple, blue, and multicolor varieties. It's a tough plant, though this annual does prefer sunlight. Mix it in with your other favorite spring flowers for a colorful display.
3. Hyacinth
World Hyacinth Day was on March 7, so if this isn't a quintessential spring flower, we don't know what is. With its flowering buds that cluster in gorgeous colors such as blue, yellow, red, pink, orange, and lavender, hyacinths are lovely arrangement additions that require partial shade.