Affordable Housing: What To Do?
It's one of Charlotte's toughest civic issues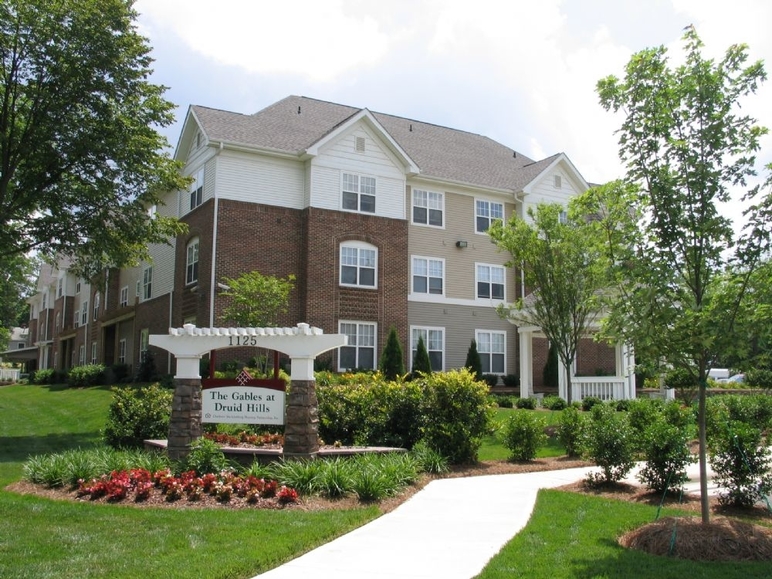 No civic issue in Charlotte frustrates quite like affordable housing. No one disagrees that we need it, badly. But every solution seems to either just nibble at the problem or, worse, invite another.
Charlotte has a fund for low-income housing, but it doesn't come close to meeting demand. Roughly 24,000 apartments, the vast majority tailored to affluent renters, were in development late last year, and City Council members continue to approve new complexes planned for high-growth areas—such as a 290-unit complex in the Optimist Park neighborhood near the light-rail extension that'll open this summer.
The city offers incentives for developers, but state law prohibits North Carolina cities from passing mandatory affordable housing quotas. Even if cities could, people paying at or above market rate could grow frustrated at the idea of subsidizing their neighbors' rent and choose to live elsewhere. The real estate market does what it does, and it's the one immovable object in the equation—unless the market does another 2008-style crash dive, which would usher in another recession but certainly lower housing prices.
Affordable housing was one of our #discussCLT topics last year, and it hit the airwaves Monday morning on WFAE's "Charlotte Talks." The hour-long program was an informative and intelligent conversation with three people deeply familiar with the problem: City Councilwoman LaWana Mayfield, who chairs the council's Housing & Neighborhood Development committee; Joe Padilla, executive director of the Real Estate and Building Industry Coalition; and Ely Portillo, who covers growth and development for the Observer.
But the discussion amounted to an informed dissection of the contours of the dilemma, not a prescription for solutions. Time and again, that hit a wall. Mayfield reviewed some of the steps council members are taking—including their goal, adopted after the post-Keith Scott unrest, to create or preserve 5,000 affordable units in three years instead of five. But without a change in state law to allow mandatory quotas, even that ambitious goal would only put a small dent in demand. Ultimately, Padilla said, the solution has to come from the public rather than private sector; developers can't be counted on to offer affordable units when they're trying to make money. But when the public sector is hamstrung—"between a rock and a hard place," as host Mike Collins put it—what can it possibly do?
An answer of sorts comes from UNC Charlotte's Urban Institute, which in September released a report that outlines ways that the city government can at least sweeten the pot for developers. The solution is piecemeal, but together the efforts might make a difference: combinations of tax credits, zoning overlays, fast-tracked permitting, strategic use of available land, and land use incentives, among others.
So there is a way forward, but even the UNCC report seems to blanch a bit in the face of the challenge. "This report acknowledges that the community will not be able to build its way out of its affordability crisis," it reads, "and there will continue to be a shortage of affordable housing if wages do not keep pace with housing costs." If there was ever an issue that needed commitment and ideas from Charlotteans who care about the city's future, it's this one.