After-Work Events, Fundraisers, Celebrity Parties, Fashion Show, and More Jan. 16-19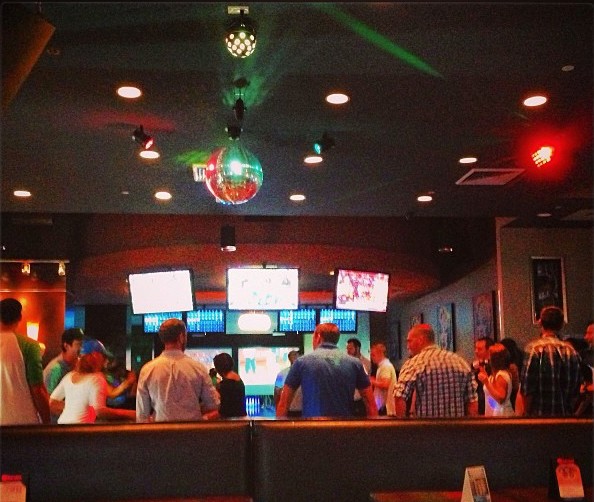 Thursday, January 16
Friday, January 17
[Click "Next" to see the remainder of the weekend events list.]

The annual Roc Da Runway Hair and Fashion Show takes place Sunday at Reelworks Studio.
Photo credit: Jon Strayhorn/Media Arts Collective
Saturday, January 18
Sunday, January 19
Be sure to bookmark www.charlottemagazine.com/Blogs/Dusk-Till-Dawn to stay plugged into Charlotte's nightlife and social scene. Click here to sign up to receive the weekly Dusk Till Dawn e-newsletter. Follow me on Twitter @HollidayInk; email me at jarvish@grownpeopletalking.com.
[Click "Previous" to return to the beginning of the weekend events list.]