ALBUM PREMIERE: Melt's Repossession Blues on Croquet Records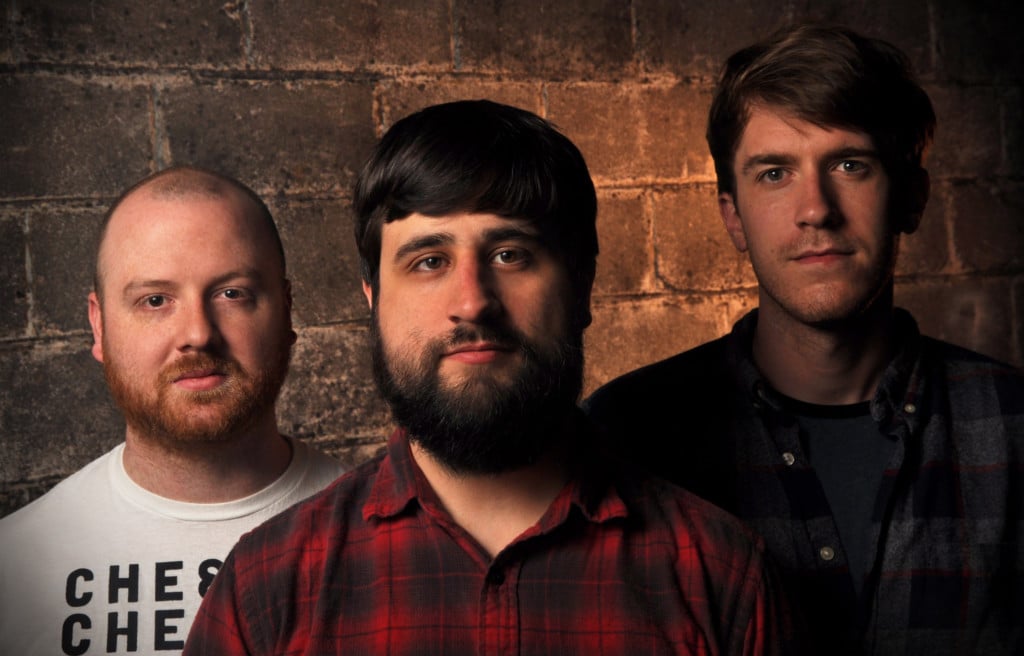 TODAY, Charlotte magazine premieres the first full-length record from local indie-pop outfit Melt, through the non-profit label and artist incubator Croquet Records. Repossession Blues is more than a year in the making, as a 2015 Kickstarter totaling more than $5,000 helped bring the project to fruition. The record is officially out on Friday (Sept. 16), but below, you can check out an exclusive premiere of the album via SoundCloud's streaming service. The record is available as a digital release, 12-inch vinyl, and CD.
Melt started three years ago as a side-project of Serfs frontman Phil Pucci, later evolving into a full-fledged band. Their sound is marked by infectious melodies and grooves, and a mix of dream-pop guitar lines and driving deviations. The album's recording was something of a hybrid, split between a session at Sioux Sioux Studio in Plaza Midwood and the home studio of drummer Alex Smith. Guitarist David Scanlon and bassist Caiti Mason round out the act.
Pucci enjoys the more "visceral" quality of the project, saying these tunes aren't mired in double-meanings and ambiguity. "The songs are [each] about one simple idea or emotion," Pucci says. "I really like that aspect of Melt."
Melt performs at a release party for the record this Saturday (Sept. 17) at Petra's in Plaza Midwood. They're joined by fellow rock acts Faye, Cuzco, and Modern Primitives. The show kicks off at 9 p.m. and runs $7. Purchase Repossession Blues here.