April Is World Landscape Architecture Month
Appreciate well-formulated landscapes with some tips on mulching.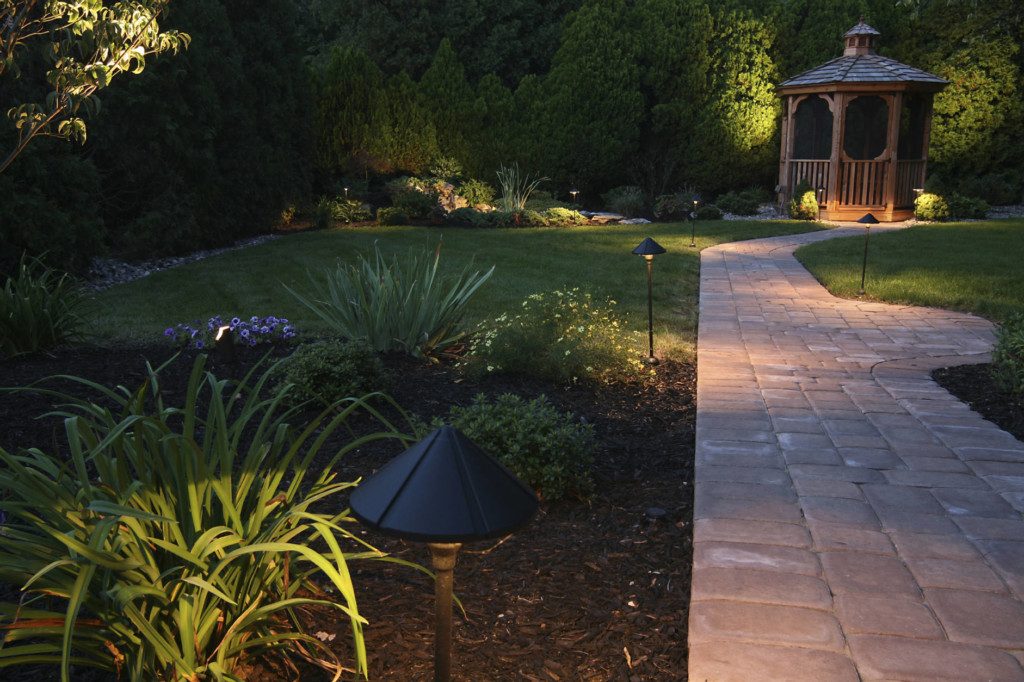 The art of designing landscapes plays a much larger role in your everyday life than you might think. As the American Society of Landscape Architects' website states, "Landscape architects analyze, plan, design, manage, and nurture the built and natural environments… They design parks, campuses, streetscapes, trails, plazas, and other projects that help define a community."
Love Freedom Park in South End? It didn't just magically appear. Landscape architects are to thank for the many parks we enjoy in the Queen City.
April is World Landscape Architecture Month, and to honor those who work hard to improve our communities, we snagged some helpful tips on mulching for you to integrate within your own landscape. You may not be an architect and you might not design college campuses, but you are a homeowner, and your property is your own project waiting to fulfill its potential.
On Mulching
There are benefits as well as downsides to adding mulch to your landscape. According to the Grounds Guys, mulch can be great protection for your plants' roots when it comes to sun damage, freezing, and weeds taking hold. Mulch also helps to prevent soil erosion during times of heavy rainfall, key for a well-kept plant bed.
Though mulch has its drawbacks, there are solutions. Mulch's cool, dark shelter is attractive to plant-eating pests like slugs and earwigs. If they become a problem, only plant a thin layer of mulch 3 to 5 inches away from the roots. And during a particularly heavy rain period, rake back some of the mulch to ensure your plants' roots don't get too soggy.
Adding mulch to your landscape can greatly add to its aesthetic. If you decide to mulch, simply keep the drawbacks in mind and be ready to combat them with the simple solutions provided.
Happy World Landscape Architecture Month, Charlotte!