ART: "Geolocation" at Halsey Institute Uses Twitter Data in Fascinating Exhibition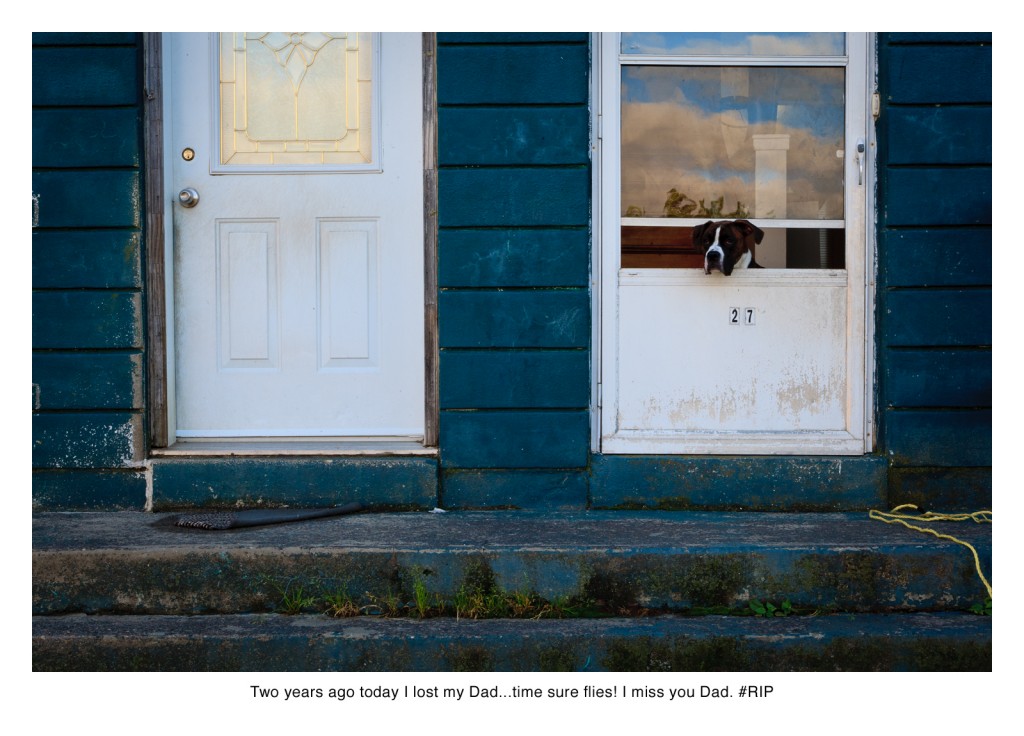 Twitter estimates there are over 500 million Tweets daily. Some of those are melancholy, some of them funny, some "viral," and some completely ignored and unseen. Or are they?
Especially on Twitter, users are constantly sharing daily looks into their lives with their followers.
This gives us an "ambient awareness," Clive Thompson wrote in 2008, explaining that it is "very much like being physically near someone and picking up on his mood through the little things he does—body language, sighs, stray comments—out of the corner of your eye."
And sometimes, virtual communication meets the physical realm.
This is where artist duo Larson Shindelman's exhibition on view now in Charleston, GEOLOCATION, enters the chat.
How GEOLOCATION Uses Real Tweets to Create Intriguing Art
Larson Shindelman—Nate Larson and Marni Shindelman—imagine themselves as virtual flâneurs, ethnographers of the Internet, exploring cities 140 characters at a time through the lives of others.
In their series, GEOLOCATION, Larson Shindelman use publicly accessible geographic data from Tweets, Larson Shindelman track down specific locations where Twitter users were when they posted their tweets. Once there, the artists make a photograph from the location, connecting the Tweet—stored on a remote server and readable around the globe—and the physical world.
This body of work explores the connection between text and images, digital and analog, and private versus public.
Geolocation is on view from January 15–March 5, 2021, at the Halsey Institute of Contemporary Art at the College of Charleston. The Halsey Institute galleries are open to the public, and admission is free.
Parking options:
You can park at the Marion and Wayland H. Cato Jr. Center for the Arts, College of Charleston 161 Calhoun Street, 1st Floor (corner of St. Philip & Calhoun Streets), Charleston, SC 29401.
Parking is available at metered spaces on surrounding streets and in the St. Philip and George Street Garages.
Events at Halsey Institute During GEOLOCATION
All events will be held virtually on the Halsey Institute website unless otherwise noted.
Members Preview Day for Geolocation: Thursday, January 13, 11 a.m.–7 p.m.

RSVP to HalseyRSVP@cofc.edu with your desired reservation hour and the number of spaces needed. Join or renew your membership at halsey.cofc.edu/sustain/join

Virtual Artists' Talk: Larson Shindelman: Thursday, January 21, 7 p.m.

Free admission and open to the public

Maps, Politics, and Graphic Design: A Lecture by Scott Reinhard: Thursday, February 4, 7 p.m.

Free admission and open to the public

The Technologies of the Every Day, A Panel Discussion: Thursday, February 4, 7 p.m.

Free admission and open to the public

Curator-led Tour for Members: Thursday, March 4, 7 p.m.

Open to all levels of Halsey Institute membership. RSVP to HalseyRSVP@cofc.edu. Join or renew your membership at halsey.cofc.edu/sustain/join
Halsey Institute of Contemporary Art Gallery Hours & COVID-19 Policies
Gallery hours: 11 a.m.–4 p.m. on Tuesdays, Wednesdays, and Fridays, and 11 a.m.–7 p.m. on Thursdays. The galleries are closed on Saturdays, Sundays, and Mondays. These hours are subject to change.
Tours: Free virtual guided group tours are offered through the Halsey Institute's Looking to See program. Email HalseyTours@cofc.edu for inquiries.
COVID-19 Policies
In accordance with the College of Charleston's COVID-19 precautions, all gallery visitors and Halsey Institute staff will be required to wear a cloth face covering while on the College of Charleston campus, including inside the Halsey Institute's galleries.
The Biblioteca reference library and the Joanna Foundation Video Cavern will remain closed through July 2021.
The additional COVID-19 health and safety measures can be expected:
There will be a maximum of 10 visitors inside the gallery spaces at any one time.
The staff member at the reception desk will welcome guests from behind a Plexiglas barrier.
Staff asks that visitors remain six feet away from others.
Exhibition information will be printed in large format on the walls and available by QR code to allow for proper distancing between visitors.
For more information, call 843-953-4422 or visit halsey.cofc.edu.
---
The Halsey Institute of Contemporary Art at the College of Charleston provides a multidisciplinary laboratory for the production, presentation, interpretation, and dissemination of ideas by innovative visual artists from around the world. As a non-collecting museum, we create meaningful interactions between adventurous artists and diverse communities within a context that emphasizes the historical, social, and cultural importance of the art of our time.
Follow the Halsey Institute on social media: Instagram, Facebook, and Twitter.