Art House Features 20 Charlotte Artists in Spring Art Show
This house-turned-art-gallery is hosting a spring art show tomorrow and Saturday.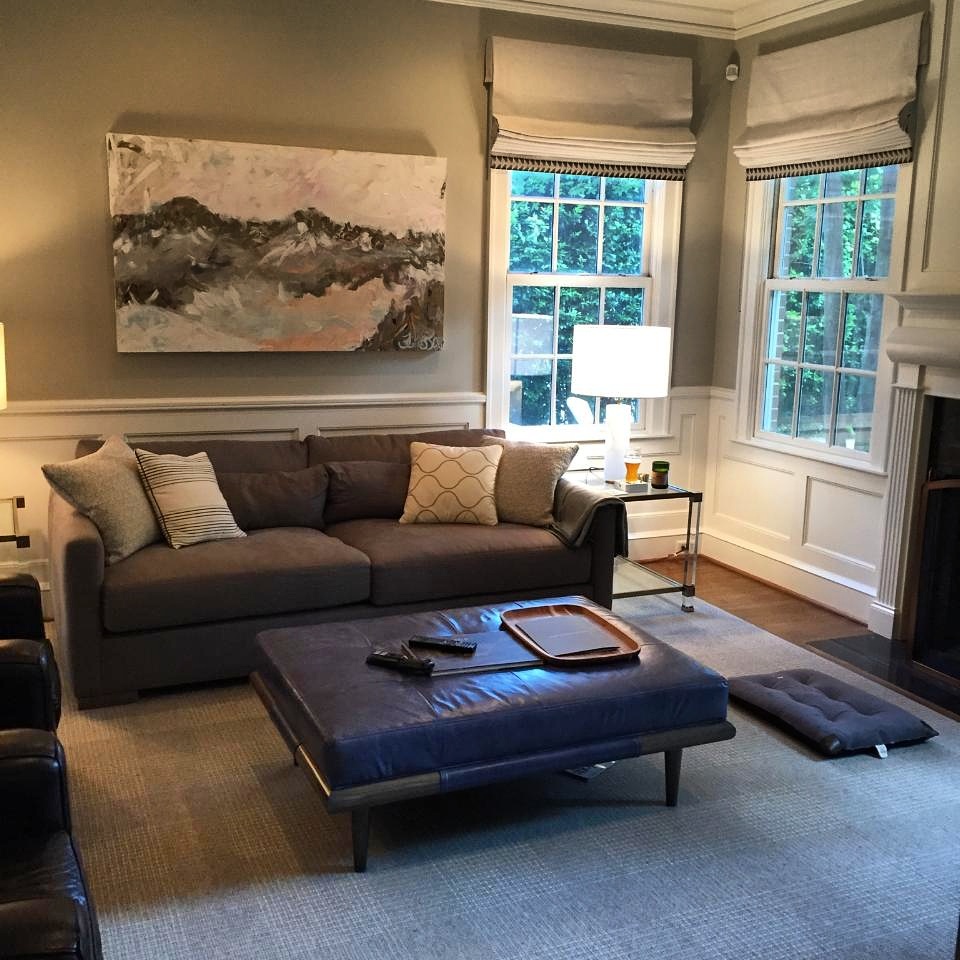 Having authentic art in your home (not the mass-produced prints you see at HomeGoods) is a fantastic way to infuse character into your home, and Art House is an ideal place to look for your first (or fifth) piece.
If you're not familiar, Art House is exactly what it sounds like: a house filled with art. Run by Judith Voglesonger, Art House is Voglesonger's home office, where she displays various works of art from local and regional artists. She takes the pieces out of the traditional galleries and places them somewhere that allows the buyer to feel more at home. The best part about this setup is the fact that, to outsiders, the art world can seem—well, stuffy. At Art House, though, you're in a comfortable environment that will help you feel more confident in fueling your burgeoning art collection.
For a special spring art show, Art House (3330 Cambria Road) is hosting 20 Charlotte artists. Today was the first round of the show, and it continues through Saturday. Tomorrow, the open house is from 9:30 a.m. to 2 p.m., and we all know that Fridays are a lot more 'lax when it comes to taking a long lunch break, so use yours to view these local pieces and perhaps purchase a new work for your home. On Saturday, you're invited to stop by between 11 a.m. and 3 p.m.
Still not sure what you're doing when looking at art? Read our tips from Voglesonger on how to pick the perfect piece for your space.