Art Shows to See During January's Uptown Crawl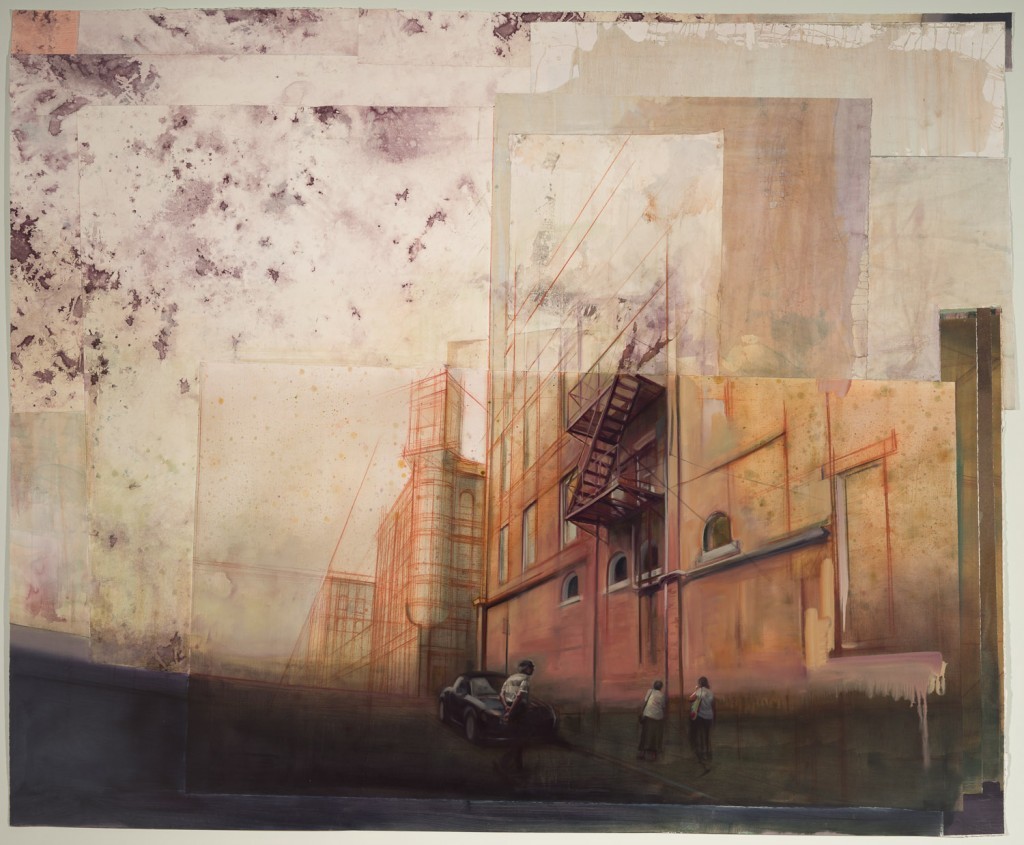 THE UPTOWN CRAWL is back on Thursday, with seven arts venues opening up their doors for no admission, 6 p.m.-9 p.m. (And don't forget there's a free trolley to take you between stops, courtesy of Center City Partners. Here's one show to check out at each of the spots:
Mint Museum Uptown
Fired Up: Women in Glass focuses on works by women in the glass medium. The museum says this is the first major exhibit of its kind in the country.
New Gallery of Modern Art
Check out the work of two Charlotte artists with painter Barbara Schreiber's Last Summer on Earth and Isaac Payne's Somewhere.
Wells Fargo History Museum
Check out the mid-19th century stagecoach, which you can board, a recreated mine tunnel, a telegraph station, and other rarities.
Sozo Gallery
See abstract works from M.E. Peterson and Maura Segal during the Uptown Crawl. A bonus: Sea Level serves oysters and "the best bubble selections."
Levine Museum of the New South
Nowhere/Now Here uses a collection of photographs to look at the lives of Latino immigrants in North Carolina small towns.
Projective Eye Gallery at UNC Charlotte Center City
Positioning the Splendid is a duo show with works from the sculptor Brent Skidmore and painter/designer Bobby Campbell. Thee gallery says "both artists position a splendid moment of action, repose, and release."
Goodyear Arts
New works from Goodyear alum Robert Childers and Graham Carew, one of the co-directors of the residency projects, are debuted in this new show.