August Vegetable Gardening To-Do List
What you need to do in the garden this month.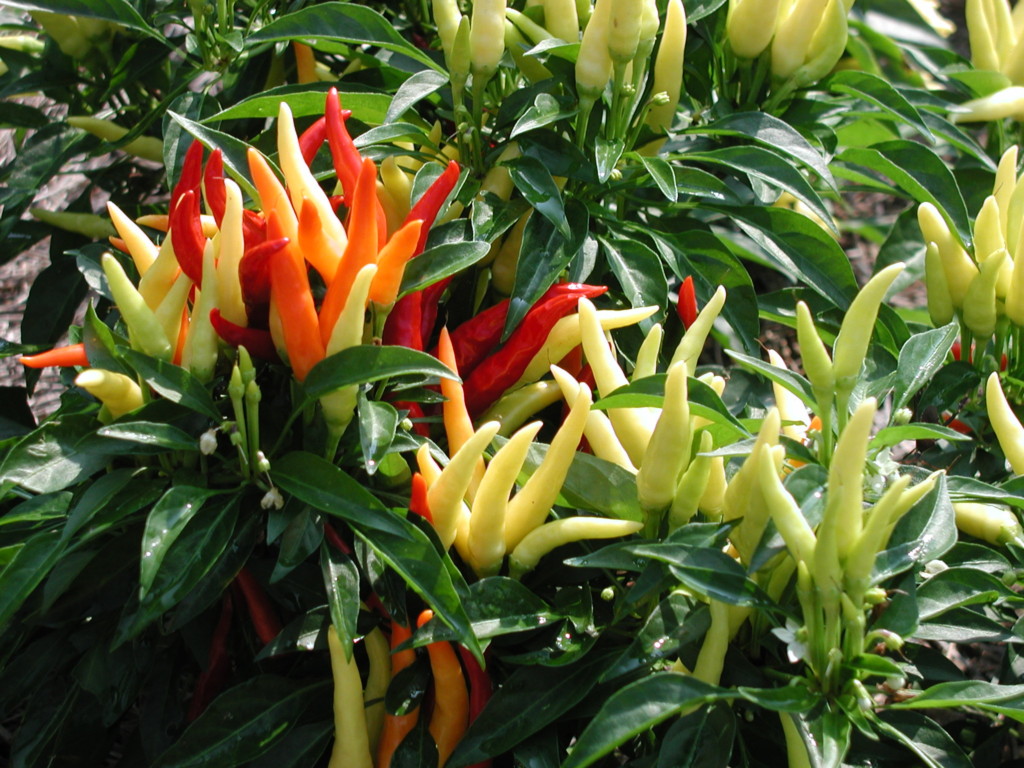 Much of gardening is being aware of the climate, your garden zone, and your plants' well-being. Once you nail down the first two, the third one is a result. But sometimes it can be hard to know when to sow, when to prune, when to harvest, et cetera, especially if you're new to the gardening game. As far as the month of August in Charlotte goes, we've compiled a handy to-do list for you to refer to. This way, you can ensure you're taking all the right steps for a happy and healthy garden.
Charlotte is in USDA hardiness zones 7b and 8a, so these tips are in accordance with our climate.
Gather and dry herbs
Prune berries
Start broccoli, cauliflower, and cabbage seeds so you can transplant them later
Work compost into the soil
If you have empty beds, plant a cover crop such as red clover to help the soil and reduce erosion
Continue setting out tomato and pepper transplants