Beer and Cheese
I don't think I need much more of a headline to get your attention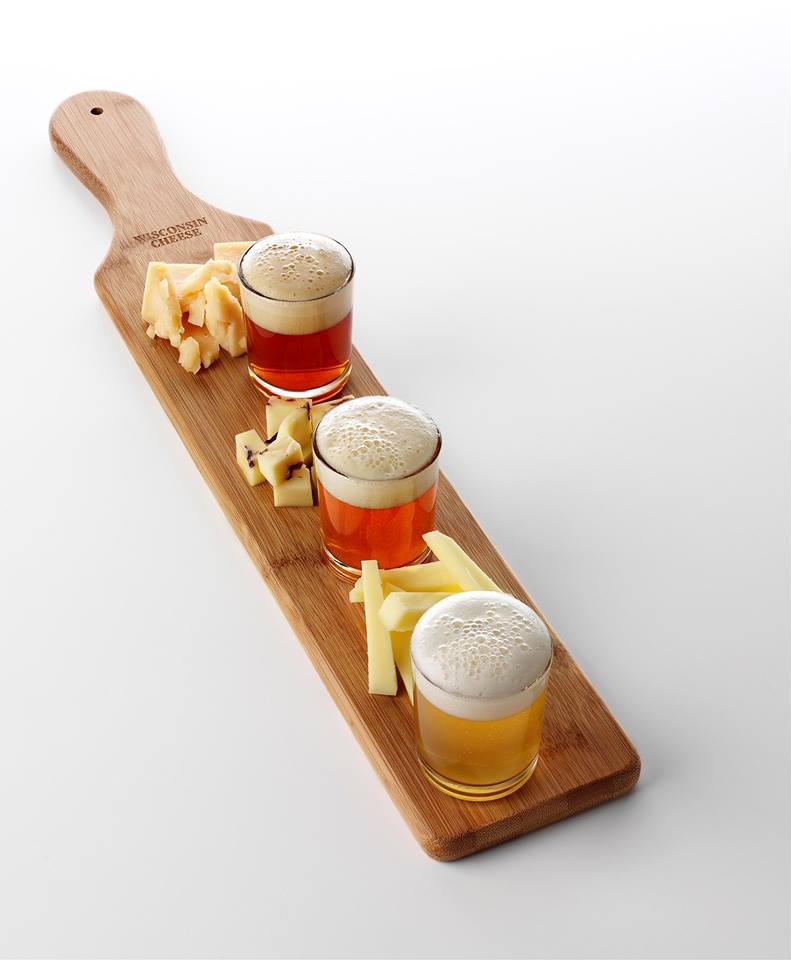 I didn't think I needed much of an excuse to write about cheese, so I thought I'd share some insider info (note: really not insider).
Olde Meck Brewery along with The Wisconsin Milk & Marketing Board, World of Beers, and the Charlotte Order of Professional Chefs have come together to offer an evening featuring cheese and, well, beer, along with a buffet prepared by chef Aaron Rivera. The event takes place Wednesday evening, January 8, from 6 to 8 pm at World of Beer in South End.
If going out is not quite your style, fear not. Although wine and cheese pairings are pretty well known and popular, a lot of folks forget about beer and cheese pairings. With the sub-zero temperatures outside, why not host your own beer and cheese party? There is even a helpful chart thanks to the interwebs! You can use an old silver tray, spruce it up, make some cute cheese labels, and chill some local Charlotte brews! Just saying. It could be a cute idea.