Best Bets for June 2016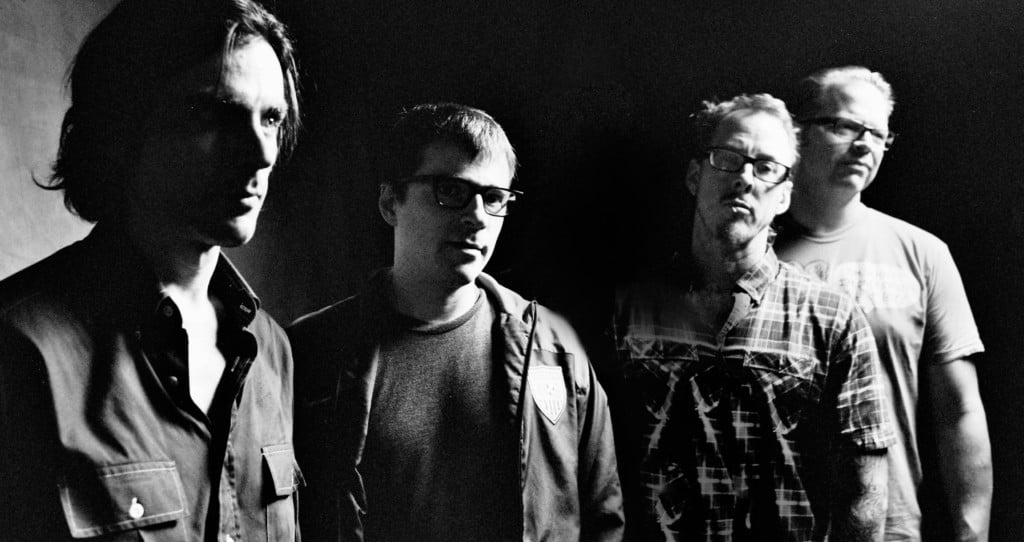 WEEZER & PANIC! AT THE DISCO
By midsummer, open-air concerts are a must for fans of live music, and Weezer brings an energetic sound that's suitable for that backdrop. Panic! has built a reputation of its own with dancy pop-rock and clever lyrics. Thankfully for some of us, this show won't sound anything like disco. June 20 at PNC Music Pavilion.
Color code: Weezer has several selftitled records that are labeled by color: Blue (1994), Green (2001), Red (2008), and White (2016).
---
BLUE MAN GROUP
The blue-hued percussionists return to Charlotte with their evolving show, which has been performed around the world. But, hey, the Blue Men never speak, so there's no language barrier to overcome. There's just music, sound effects, and dazzling sights. Blue Man Group has developed its own world to inhabit. June 17-19 at Belk Theater.
Listen before you visit: You can hear what you're in for by checking out one of the group's records, including Three, which was released this year.
---
TASTE OF CHARLOTTE
For three days, five blocks in uptown host a major food, music, and cultural experience. It has its own currency, called "festival coins," that buy some of the event's 100-plus food samples, beverages, and activities for kids. Street performances, music, and tours keep the energy going between bites. June 10-12 in uptown (located on Tryon Street between Stonewall and Trade streets).
Dog policy: "Bring your friends … bring your family … but please leave your furry friends at home!" says the official site. This isn't a brewery, after all.
---
CHARLOTTE SQUAWKS: 12 ANGRY HENS
The radio voice of Mike Collins can be heard on weekday mornings, leading the WFAE program, "Charlotte Talks." Here, he flexes a different creative muscle and teams with Brian Kahn for Squawks, a musical parody that puts national and local topics in the cross hairs. With the growth of Charlotte, there's even more to talk about in the 12th year of this program. June 2-26 at Booth Playhouse.
New to the Booth? The 434-seat venue is contained within the Blumenthal Performing Arts Center on North Tryon Street, alongside big brother Belk Theater and the smaller Stage Door Theater.
---
GREGORY ALAN ISAKOV AND THE GHOST ORCHESTRA
The 700-seat McGlohon—a former church—offers superb acoustics. The atmosphere produced by Isakov's moving indie-folk songs will also be enhanced by chilling instrumentation from The Ghost Orchestra. If you're less interested in big outdoor experiences and like your music intimate and indie, this is your June outing. June 27 at the McGlohon Theater.
Just in time: The singer-songwriter's recorded collaboration with the Colorado Symphony, which provides some members of The Ghost Orchestra, is scheduled for release on June 10.
---
This article appears in the June 2016 issue of Charlotte Magazine
Did you like what you read here? Subscribe to Charlotte Magazine »
---