It's the question we get asked more than any other: how do you guys pick the winners of the BOB Awards?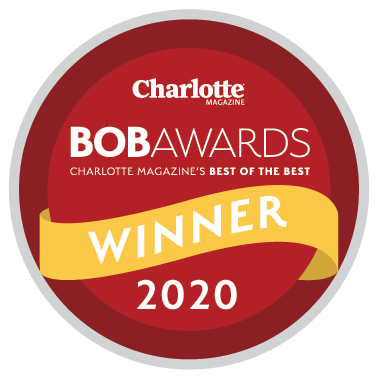 The short answer: this is what we do. The longer version: we are your city magazine. We think about Charlotte all year long. We are obsessed not only with finding the best places to eat, shop, and play, but telling you about them. We do that every month, but in the May issue, we really get to show off.
Winners are picked and written up by staffers, former staffers, and regular contributors. We charge every writer and editor not to rely on hearsay or the almighty Google, but to go and do and eat and shop. When we pick a winner, not only have we been there, but we've been to several other top contenders as well. And we are confident in saying that the one we chose is the best, period.
A couple more notes: in a media landscape where too often it is difficult to tell what is bought and paid for, you can rest assured that the BOB Awards are completely independent of the advertising in this magazine. You may notice that some winners are, indeed, advertisers (and we are grateful for their support). But they are not winners because they are advertisers.
Finally, you'll notice that we have included several pages of Voters' Choice winners. Those are a result of a ballot that was posted on our website earlier this year. Thousands of people—more than ever—participated, and we thank you for that.
Voting opens in January each year. Subscribe to our email list to be notified when voting opens!