BFD of the Month: Love, Loss, and What I Wore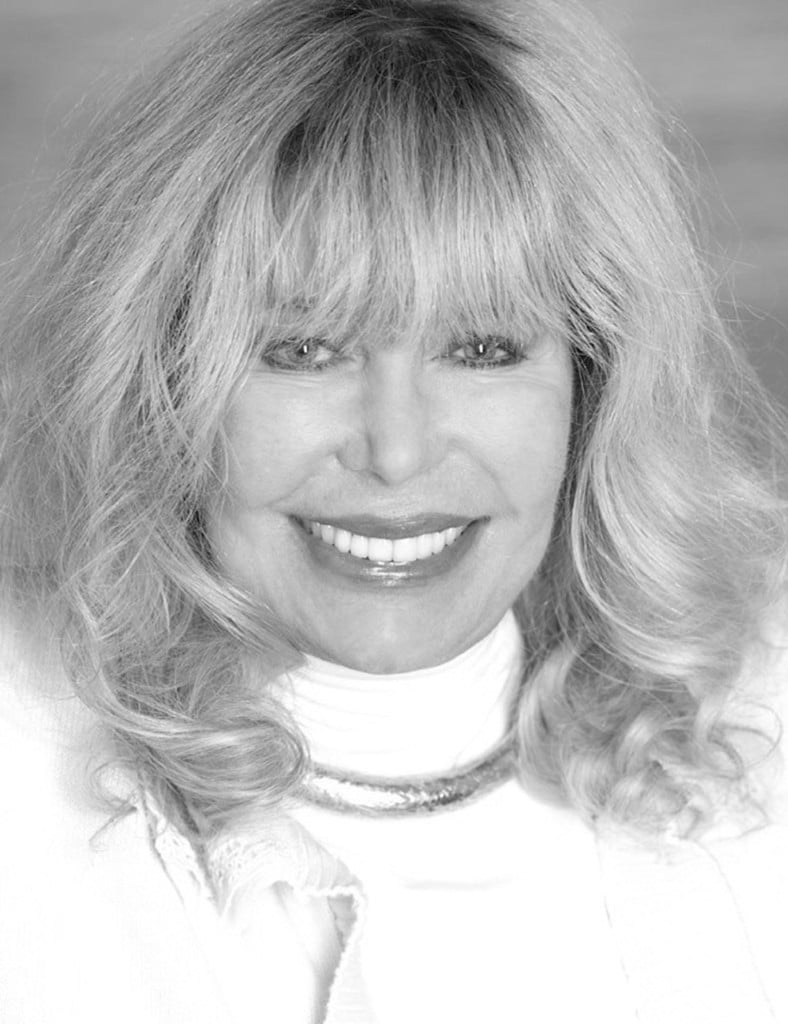 Everyone's short on cash and time these days. If you have just one cultural outing this month, let it be our BFD.
Choosing this month's BFD wasn't all that easy. There is a boat load of good stuff going on this month. January may be the month when big film studios unload their worst flicks, but Charlotte has hit the mother lode, culturally speaking. Comedians Colin Quinn and Paula Poundstone will be here. B.B. King plays two nights at the Knight Theater, and Opera Carolina stages Madama Butterfly.
All reasons to be rejoice — and to head to the theater. But, the show I'm positively giddy about is Love, Loss, and What I Wore. Jan 24-29
This intimate collection of fashion recollections by Nora and Delia Ephron is based on the best-selling illustrated memoir by Ilene Beckerman. The show uses clothes and accessories, and the memories they evoke, to tell tales of love found and love lost, of power and control, of triumphs and defeat. It's the story of a woman's life — from Brownie uniform through prom dress through interview suit through wedding gown and beyond — as told by her clothes.
Loretta Swit is one of five female cast members, who dress in black and sit on stage and talk about fashion hits and misses. Which, of course, is really the story of the hits and misses — the loves and losses — of our lives.
It was a hit off-Broadway and has gone on to become a cultural phenomenon. After all, "What you wear and what happened to you are indelibly connected," Nora Ephron said. Clothes make the man, so they say. But, clothes are even more central to who women are.