BFD of the Month: Rachael Yamagata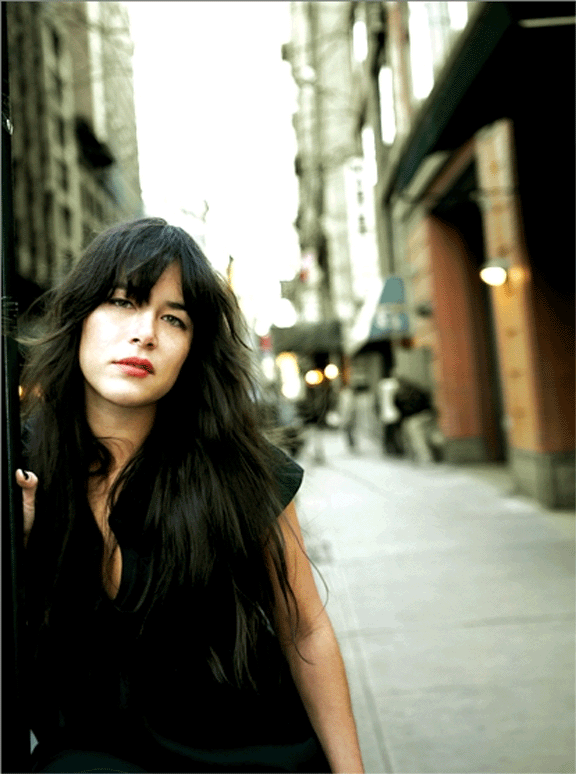 Everyone's short on cash and time these days. If you have just one cultural outing this month, let it be our BFD.
There's plenty of holiday-themed stuff going on this month to get you sufficiently into the spirit of the season. But, I'm just Scrooge-y enough to bypass the holly and the ivy to recommend instead a decidedly anti-holiday outing as your BFD. Rachael Yamagata sings — and beautifully — of heartbreak and isolation. (Some would say that's about right for this time of year.)
Although the singer/songwriter/pianist/guitarist has toured with Mandy Moore, she's not in the least bit "bubble-gum."
And, her latest release, Chesapeake, finds her a bit happier than when she sang "Worn Me Down" and "Teeth Seeking Into Heart." She says on her website, "The songs are deep but not sorrowful and there is a sense of humor in some that can only come out when you are sleeping in a tent and considering the name 'Frankenfish' for the album title … We had a listening party bbq tonight where one person said to me that the songs sound like I'm in control of my own life now and I think she is right. Chesapeake has been made with a lot of love in the room (and tequila) and like the Frankenfish that can swim and walk on land is surprising the hell outta me."
Dec 13 at The Visulite. Find out more.