Birdsong expanding, moving to 17,000 sq. ft. building in NoDa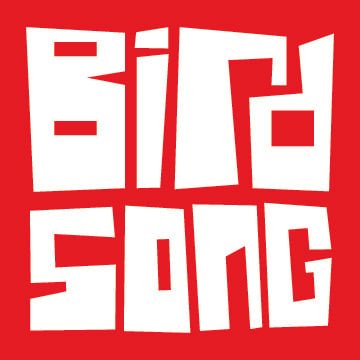 It's no secret Birdsong Brewing has been popular in Charlotte ever since it opened in 2011. In fact, the brewery has experienced a 300 percent growth rate in production and sales over the last two years. With demand increasing and business booming, the decision was made that the brewery needed to expand.
Today it was announced that Birdsong signed a property deal and will eventually move from their current location to a 17,000 sq. ft. building at 1016 North Davidson Street, which is almost right when you get off I-277 and near the intersection of Belmont Avenue, near the McGill Rose Garden. The move is expected to occur this fall for production and test batches, while the new tap room will be open in late 2014.
The new facility will be home to a 30-barrel brewhouse, as Birdsong's plan is to increase their annual production to 5,400 barrels by 2015. The expansion will also allow Birdsong to produce more beer in both its year-round and seasonal lineup and introduce new styles, and a release also states the brewery will "provide alternate package options for take-home beer," which has me thinking more bottles from Birdsong are on the way.
And don't fret: the brewery isn't shutting down right now as part of the move. You'll still be able to go to the current location and enjoy a Jalapeno Pale Ale, Lazy Bird Brown or any other of your favorite Birdsong beers while grabbing a bowl of peanuts right up until the move takes place.
Look for more news on Birdsong's expansion throughout the summer as it takes place.