Birdsong releasing its famed Honey Pie Thursday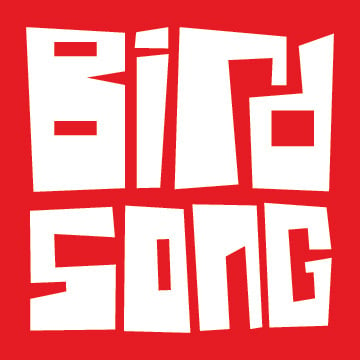 Birdsong Brewing Co. is the home to several great beers, with one of the most popular ones being Honey Pie.
This is a fact because every winter when this beer is released, the taproom sells out of it in the matter of just a few weeks, and it doesn't stay on tap for very long for the few local restaurant/bar/bottle shop accounts lucky to get it as well.
The wait is over for this year's release, which is this Thursday at the brewery's taproom. Birdsong will open its doors at 4:30 p.m., and will be pouring pints and filling growlers of the famed Double IPA.
Birdsong's description of Honey Pie is a great and simple one: "Heaven in a glass for all the hopheads." The Double IPA is brewed with four different hop varieties, along with 80 pounds of local honey from Cloister Honey. Even with the added production, I still wouldn't expect this beer to be around for too long; it's gained a quick following in the local craft beer community.
The taproom will be open until 10 p.m. on Thursday, and DJ Smitty will provide live music beginning at 6 p.m. Birdsong will also have Tin Kitchen on site if you get hungry. You can find out more and RSVP on Birdsong's official release event page.