Birdsong's small batch Brett series won't have you feeling Blue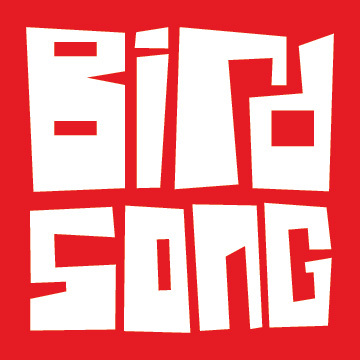 It's no secret the folks over at Birdsong have good taste in both beer and music.
Many of their beers are named after songs – good ones, mind you, not this Peter Pan drivel you here on the radio nowadays – and the brewery's latest small batch release celebrates one of the greatest musicians ever.
Birdsong's "Kind of Blue" series pays tribute to Miles Davis, whose album of the same name is championed by many as the definitive jazz album. It's comprised of just five songs, but each one of those has a depth that paved the way for numerous genres moving forward. (You can listen to it in full here, get educated.)
The beers brewed by Birdsong were actually released over the period of two months last fall, and now the brewery is bringing them back to try together for the first time. Each beer is named after a track on the album, and all have the strain of Brettanomyces, a yeast that ferments beer and gives it a wild and funky flavor. Birdsong's Brett series is as followss:
So What – Brett Chocolate Stout
Freddie Freeloader – Brett IPA
Blue in Green – Brett Pale Ale
All Blues – Brett Blueberry Blonde
Flamenco Sketches – Brett Red Ale
This series will be tapped at 4:30 p.m. in Birdsong's taproom. You can try an individual glass for $6, or do a flight sampler of all five for $10. As this is Birdsong's weekly Thursty Thursday release, these beers likely won't be around past the weekend (if then), so it'd be wise to get there sooner rather than later.