BLT Steak Adds Holiday CBD Oil Cocktails to Menu
The menu includes one non-alcoholic option as well.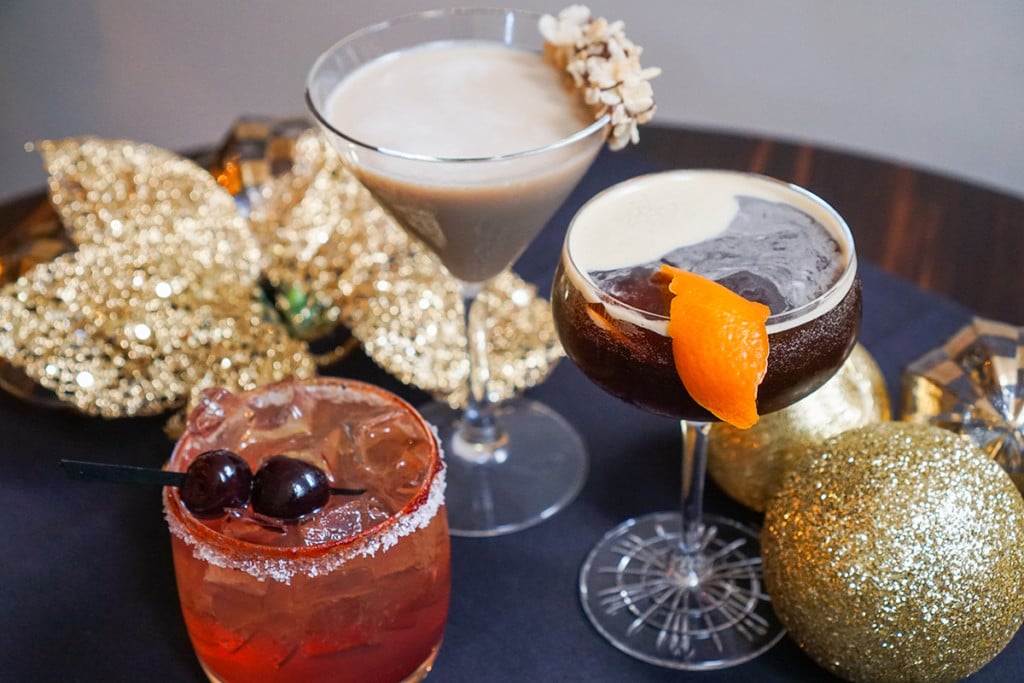 Cannabidiol, otherwise known as CBD oil, is the newest culinary trend to hit Charlotte, and area restaurants are catching on. We recently took a look at "The Apothecary," Haberdish's Instagrammable CBD oil cocktail, which joins the ranks of other Charlotte retailers selling CBD oil-infused products.
And now, another restaurant is taking advantage of the trend, rolling out a limited-edition menu of CBD oil cocktails for the holidays. As of today (December 10, 2018), you can order one of seven CBD-infused cocktails from BLT Steak, The Ritz-Carlton's steakhouse. Ranging the gamut of hot and chilled cocktails, as well as options with low ABV or no alcohol at all, BLT Steak's CBD cocktails will use Toast CBD Oil exclusively. The Toast CBD Original and Cold Pressed Orange Oils are said to be vegan, gluten-free, and sugar-free, and produced using all-natural growing practices for high-quality products free of pesticides, solvents, and chemical fertilizers.
So, what can you expect to sip on? BLT Steak's first foray into CBD oil includes seasonal flavors and ingredients, featuring approximately 2.5 milligrams of CBD oil per cocktail. For $18, "Santa's Little Helper" features Frangelico, Baileys, Kahlua, Finlandia vodka, cold brew, and a Nutella and puffed rice rim, along with CBD oil. The non-alcoholic option, "The Arnold Calmer," is only $7.50, with freshly-squeezed lemon juice, iced black tea, and peach nectar, plus CBD oil. The other alcoholic cocktails are $18 each, with catchy names like "Last Day in Majorca" and "The Mad Sicilian."
In case you need a refresher, CBD is the balancing ingredient in cannabis that works alongside THC, the ingredient that gets you high. Though marijuana and THC are not legal in North Carolina yet, CBD is. CBD is praised for its ability to help with ailments such as anxiety, inflammation, and insomnia.
The holiday CBD oil cocktail menu will be available for a limited time at BLT Steak. For more information, call 704-972-4380 or visit the website.