Voting: The 2023 BOB Awards
Voting takes place Jan. 9 -Feb. 19 this year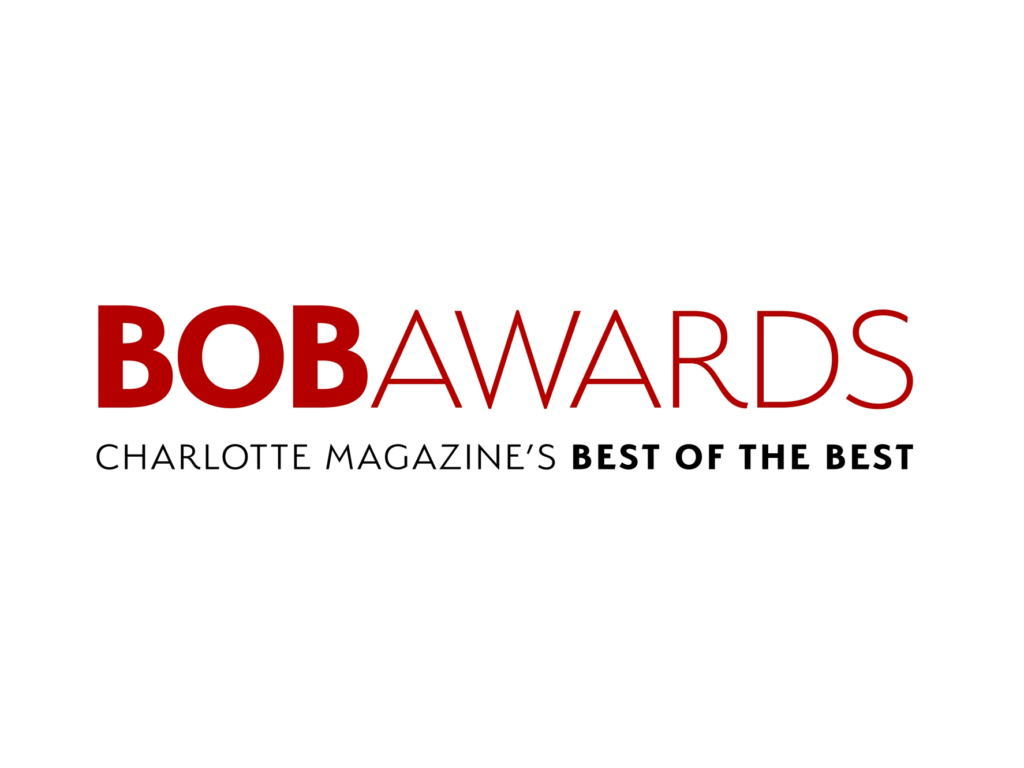 Voting is NOW OPEN for the Food + Drink section of the 2023 BOB Awards:
You may vote once per day for your favorite businesses, people, and places that make Charlotte such a special place to call home. If you're a superfan, you can share the direct links to the category voting pages, so go nuts drumming up support on social media. Promote the BOB Awards to your followers and customers to encourage votes, click here for more info and sharable graphics.
As it has been for the past 20+ years, the winners will be published in the May issue of Charlotte magazine. If you're not one already, become a subscriber here to ensure you see the results! Otherwise, we will later share the winner details online at Charlottemagazine.com.