Bonus Room Ideas
What purpose does your bonus room serve?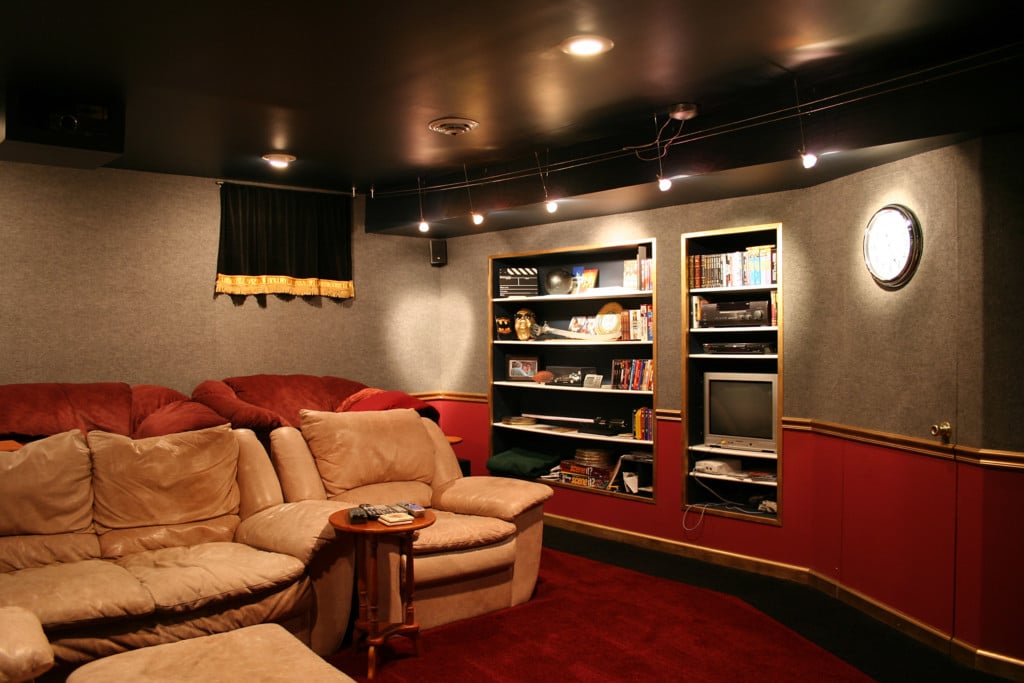 When renting or purchasing a home, sometimes your new place will come equipped with a bonus room. Usually, in Charlotte-area homes, a bonus room is located at the top of the stairs. Some people consider it an additional bedroom, whereas others see it as what it is: bonus space.
A bonus room can be exciting for serial decorators and those who know exactly what they're doing with the spot. However, for those who weren't expecting an extra room, it can be difficult to decide just exactly what to do with it.
And for those who fall into the latter category, we've got some ideas. Depending on your lifestyle and needs, below are some of the common and not-so-common ways to make use of your bonus room.
Pool room: like a man cave, but grown-up
Rec/game room: complete with old-school pinball machines and air hockey
At-home theater: get a projector and create theater style seating from pallets and cushions
Second living/TV room: a more casual, relaxed hang out space than the one downstairs
Office: create a large corner desk for an at-home entrepreneur or a bar with stools for multiple homework stations
Music room: install fun lighting colors and introduce adult-approved bean bags for the ideal entertaining atmosphere
Nursery: complete with a small bed or comfy couch for the parents to pass out on
Bar: a swanky lounge area with a built-in bar to belly up to
Craft room: place a large island in the middle with stools around it, remembering plenty of storage
Reading room: feature a large, demanding bookshelf with various reading nooks
Bohemian hangout: hang a hammock and furnish with macrame accessories and warm accents
Fitness room: don't forget a stretching area and a system for dirty gym towels
Already have your bonus room taken care of? Let us know how you designed it in the comments!