Bottle Cap Announces 'Rosemont' for Wu's Spot in South End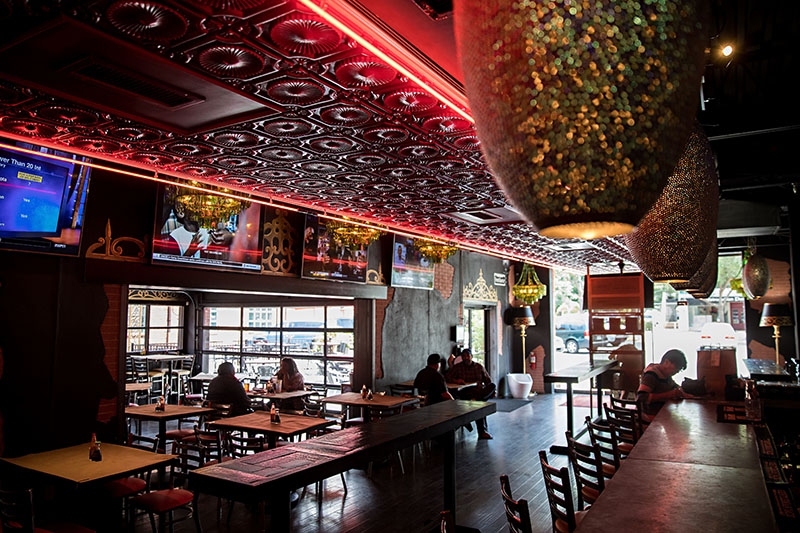 Bottle Cap Group says a back-to-basics tavern concept will occupy the space formerly held by Wu's Cajun Sea Food. Rosemont, the group says, will have "cheap drinks, fried goodness, milkshakes and all the erratic fun in between." The South End restaurant, at 1714 South Blvd., is planned for a summer opening.
Bottle Cap's other concepts include Hot Taco, Slate Charlotte, Oak Room, and All American Pub. The group operates more than 15 bars, restaurants, and clubs in the region. Bottle Cap opened Wu's Cajun Sea Food in June 2017 and closed it last month. Before the building was operated as Wu's, it was Nan and Byron's, a concept from the group behind 5Church. Read our review of Wu's here.