Bourbon, Wine, and Pumpkin Carving
Fall is in full swing around Charlotte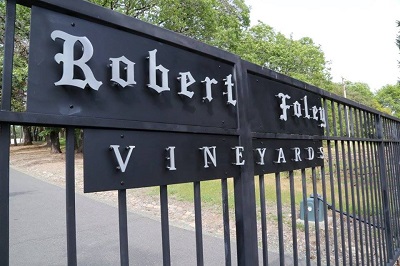 Don't miss these delicious dinners around Charlotte this weekend!
Mimosa Grill: Autumn is here, and that means it's time for one of Mimosa Grill's most popular events of the season – its 7th Annual Bourbon Dinner. Don't miss this bourbon inspired multi-course menu paired with house crafted cocktails on Saturday, October 24. Reservations are required and can be made by calling 704-343-0700. The dinner will include five different courses, each paired with a different style of bourbon.
________________________
Piedmont Culinary Guild: The Piedmont Culinary Guild is bringing together the area's best chefs, artisans, educators, and mixologists on Sunday, October 25 from 4 to 7 p.m. at Free Range Brewing in NoDa for a pumpkin carving competition and family fall festival. Tickets, which can be bought here, are $15 in advance or $20 at the door and get you one vote for your favorite pumpkin carver plus a choice of one beverage from a slew of area purveyors. There will also be food demos, crafts, and kids competitions.
________________________
The Fig Tree: On Monday, October 26 at 7 p.m. and Tuesday, October 27 at 7 p.m., head to The Fig Tree Restaurant for its annual wild game dinner. For $90 per person, several courses will be paired with the spotlighted Carte Blanche wine. Slow roasted boar, grilled venison tenderloin, and bruleed cashew pumpkin pie are all on the menu. Reservations are required; call 704-332-3322.
________________________
Bonterra: On Friday, October 30 starting at 6:30 p.m., Bonterra will host its Robert Foley wine dinner. Space is limited and reservations are required for the five-course wine dinner which costs $115 per person. Already planned dishes include wild boar chops with cauliflower gratin and Brussels sprouts petals as well as a tart with chocolate, blue cheese, and pistachio. Call 704-333-9463, more info can be found here.