Breakaway Music Festival Announces Lineup for October Event
A marriage of hip-hop and electronica meet again for year two of festival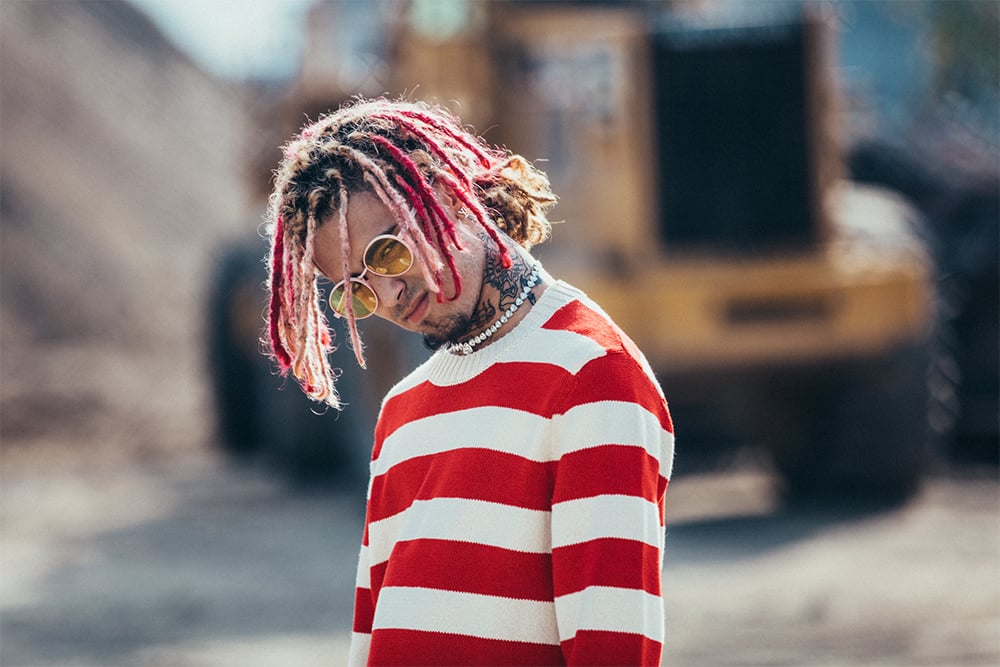 ​TODAY, Breakaway Music Festival announced their lineup for their two-day event at AvidXchange Music Factory from October 12-13. Acts from both electronic and hip-hop backgrounds will perform at the festival.
Bringing the bass are EDM, or electronic dance music, acts Griz and Louis The Child. On the hip-hop side, Lil Pump, Machine Gun Kelly, and Hoodie Allen will perform. The music festival first came to Charlotte last year with headliners Zedd and Lil Dicky, after expanding from Michigan and Ohio.
Two-day passes for the festival start at $99, and single day tickets will be released later.
More information can be found on their website: www.breakawayfestival.com.