BREAKING: Hamilton Musical Coming to Charlotte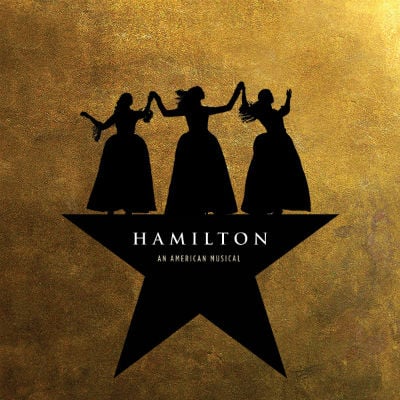 Blumenthal Performing Arts sources have confirmed that an upcoming national tour for the massive Broadway hit Hamilton, which kicks off next year, will stop in Charlotte. The show, which follows the life of Alexander Hamilton as a hip-hop musical, has been a massive success in box office sales and critical reaction, having been sold out for most of its Broadway run.
The show was conceived by Lin-Manuel Miranda after reading a a 2005 biography of Hamilton written by Ron Chernow. Its Off-Broadway run garnered the 2015 Drama Desk Award for Outstanding Musical and seven others from the revered Drama Desk organization. It debuted on Broadway last year.
No specific dates are available. The tour will start in San Francisco in March 2017, comprising 21 weeks. The Los Angeles production will then begin and run until the end of December. The show will then move on to other cities afterward, according to a New York Times story published today.