Brushes with Greatness
Two galleries are currently showcasing big-time local talent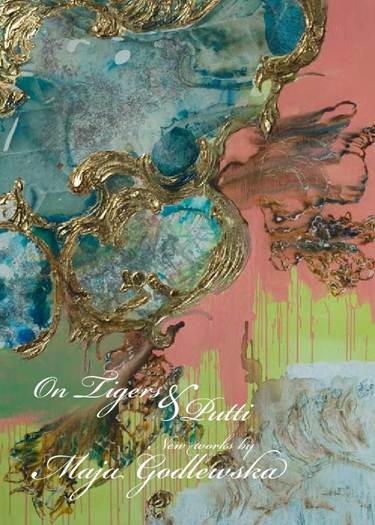 You don't have to go far to experience world-class art. It's being shown right here in the QC … and, in at least two cases, the talent is homegrown, too.
Check out DOMO Gallery's Alternative Realities. It's a group exhibition of photography printed on 5 x 8 feet canvas and fabric panels by locals Heather Freeman, Aspen Hochhalter, and Jeff Murphy. All three are UNCC professors. Gallery Director Gabrielle Larew calls the show at the South End gallery "a beautiful tribute to our local talent."
Beginning Oct 27, you can see Maja Godlewska: On Tigers & Putti at The New Gallery of Modern Art uptown. Godlewska, a native of Poland, has been a Charlotte resident since 1997. Her new body of work is inspired by her childhood in Central Europe and more specifically a two-month stay in Greenland, where she analyzed and documented glaciers, icebergs, clouds, and fog. Her work has been shown internationally and is included in the permanent collection of the Mint Museum.