Build Up Borders with Perennials
Our five favorite border perennials to pull your lawn together.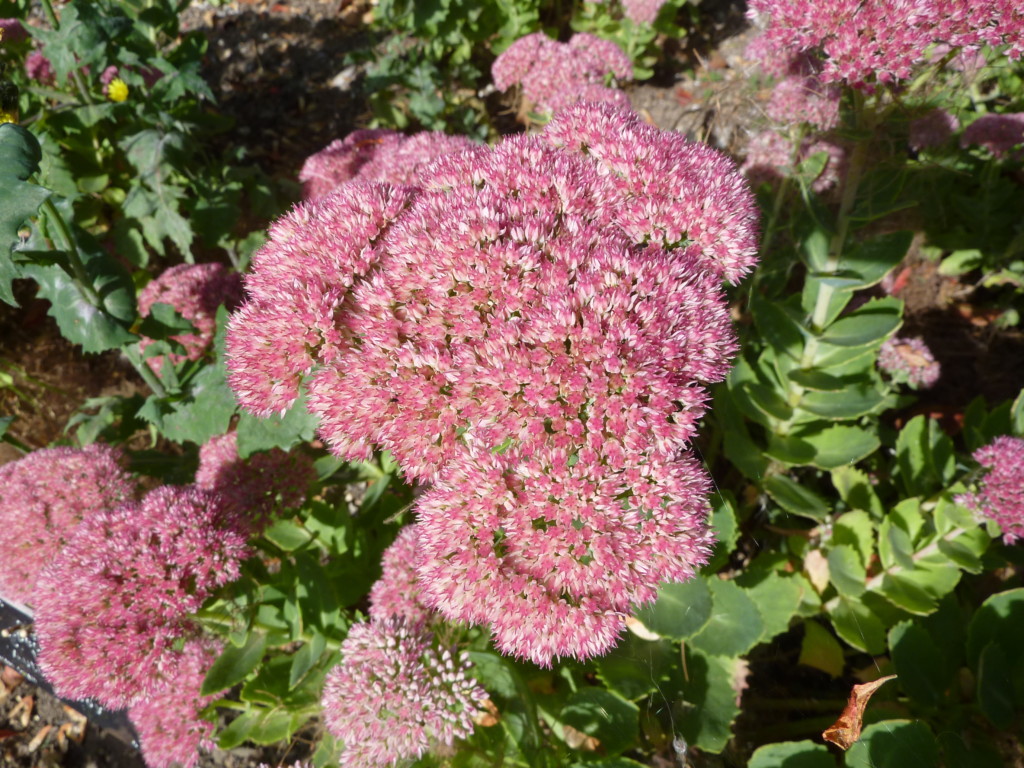 Improving your home's curb appeal often has a lot to do with your yard. Sure, the driveway and facade play parts in warranting a great first impression, but the true draw is in the landscaping. Having well-trimmed shrubs and balanced borders can make a world of difference in your home's appearance, and these additions are simple enough that even the most black-thumbed homeowners can implement them.
As far as borders are concerned, perennials are a fantastic choice. Since they come back year after year, they are a lot lower maintenance than annuals, which you have to re-plant each time they go through a life cycle. With that being said, there are plenty of perennial varieties that make stunning border blooms. Perhaps you want low-maintenance and shade-loving plants for your borders, or maybe you're looking for a border that will attract butterflies. Since the purpose of borders is to make your yard look cohesive and well put-together, think first about how you want your border to function before planting. Other ideas for border "themes" are to create them for fragrance purposes, to highlight color, or to bring in textural details.
Ready to give your front yard a fresh look? See the below for some of our favorite border perennials.
Autumn Joy sedum: These late-summer bloomers keep the show going all the way until the first hard frost of the season. Flaunting a pink hue and robust heads, the name of this flower couldn't be more spot-on.
'Stairway to Heaven' Jacob's Ladder: This azure plant is great for ground cover as the dainty flowers aren't too overwhelming—they dangle in clusters. Though it thrives in partial shade, 'Stairway to Heaven' can withstand heat and humidity and will tolerate sunny areas as long as the well-filtered soil stays moist. This perennial is an early spring bloomer with the flowers changing to white in the early summer, which will help your borders stay robust year-round.
'Lime Rickey' heuchera: Feel free to balance out bright blooms with greenery. Also known as Coral Bells, this plant features ruffled green leaves that turn from a chartreuse to a lime green by midsummer. Then, when next spring rolls around, expect to see pretty little white flowers pop up.
Solidago: Commonly known as Goldenrods, these yellow spikes make for striking texture. They love the sun and are drought tolerant, making them good contenders for Charlotte's hot, dry summers—especially since they show their colors in late-summer and early fall.
'Fanfare' blanket flower: If you want something that will make an impact, 'Fanfare' is a great bet. This vibrant orange-red flower boasts intriguing petals that trumpet out at the ends into yellow. Great for welcoming guests at the front of borders and along walkways, this flower is also long-blooming and very drought-resistant. Check and check.