Calm, cool, collected
During the summer, hydration is the key to happiness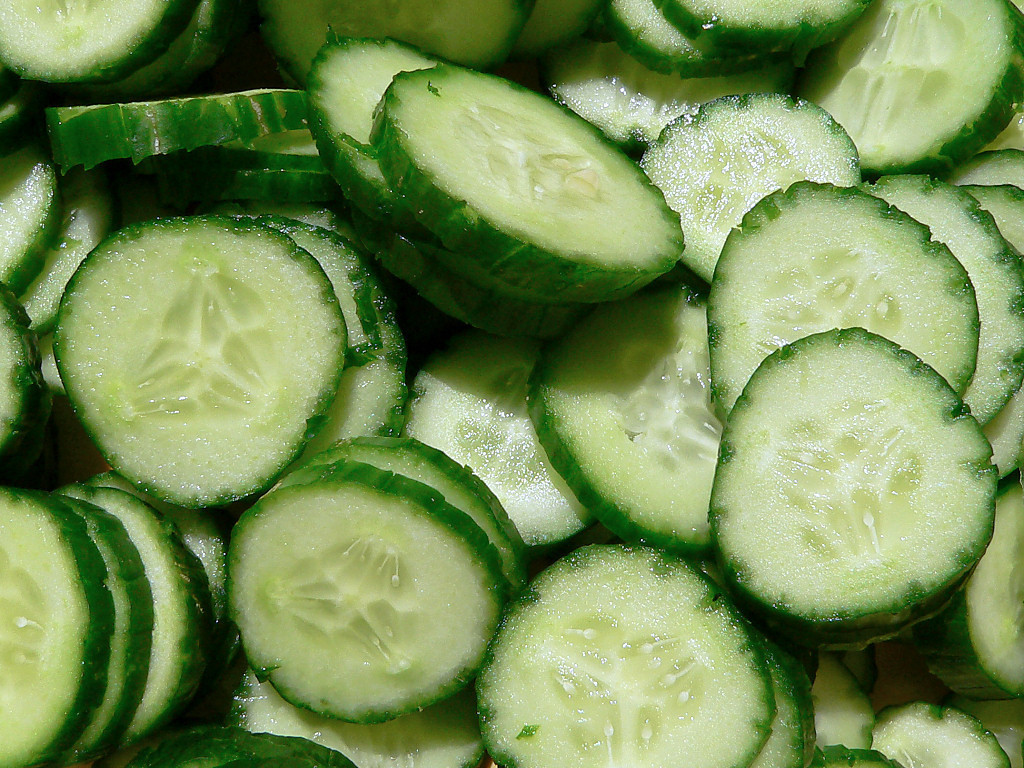 As the temperatures rise, many of us will take refuge at one of the Charlotte area's lakes. Others will drive out to the coast. Still more will trek down to the pool to escape the summer heat. No matter which water attraction you choose this summer, keeping your body hydrated is essential. Along with the jug or two of water you should be bringing with you, here are a few healthy snacks of the fruit and veggie variety you can easily pack and tote with you to make sure you're in tip-top health:
Ten Best Hydrating Foods (all of these foods are 85-98% water):
Blueberries
Celery
Watermelon
Cucumbers
Cantalope
Peaches
Pineapple
Raw radishes
Strawberries
Tomatoes
Try chopping and mixing a few of the items together in order to get the most bang for your buck. Finely chop cucumbers, radishes, and tomatoes with a spritz of vinegar and some finely choped basil for an easy salad. Do the same for an easy fruit salad — minus all the additives, sugars, and syrups you would tack on with a premade fruit salad from the store. All of the aforementioned super-hydrators are packed full of antioxidants and minerals, so you'll be doing your body a huge favor with any of these foods.
So pack a cooler, don't forget the sunscreen, and schedule a little r&r at Lake Norman, Lake Wylie, or one of North Carolina's fabulous beaches further out.