Cantina 1511 Closing Uptown Location, Plans New Concept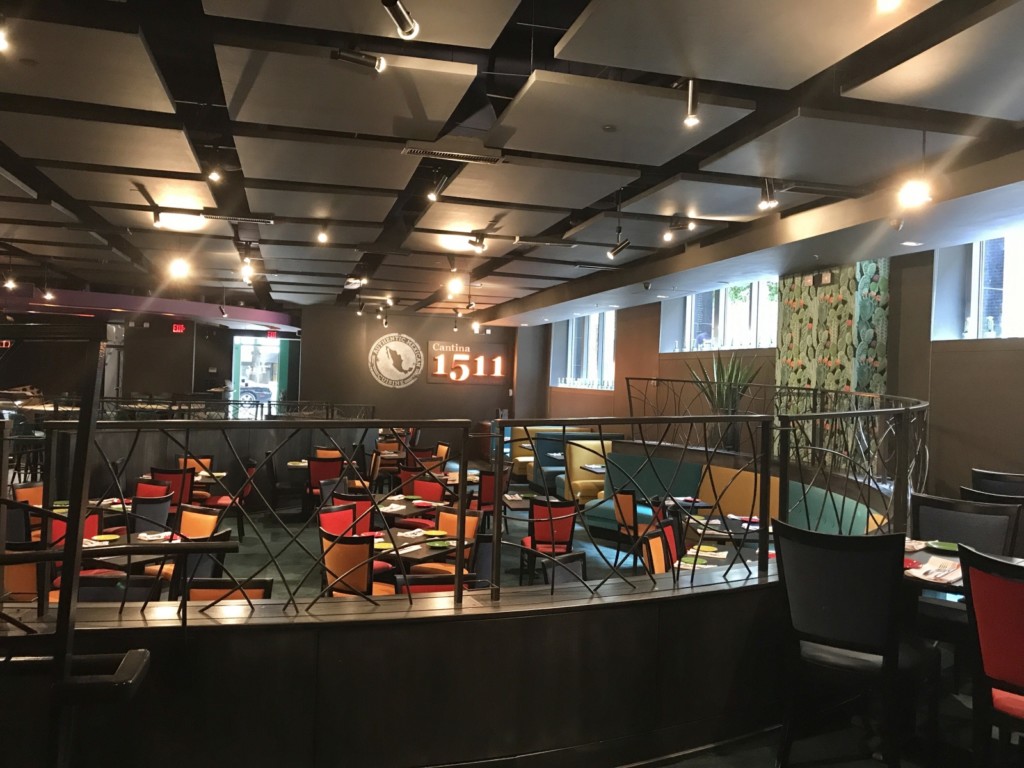 A YEAR after opening, Cantina 1511 will be closing its uptown location by the end of the month, owners say. The restaurant also has Park Road and Stonecrest locations and says it will be transferring employees to those spots. The group says that owner Dick Campbell, CEO of Quantum Development, has a new partner for a concept called "Poco 1511," which will open sometime over the next few years.
Cantina 1511's first location was on East Boulevard, and then relocated from Dilworth to Park Road in 2014. The restaurant describes itself as a place "where foodies flock for authentic Mexican cuisine and cocktails."
This story will be updated as more information is available.