Case of the Mondays: Cocktails at the Bechtler, CWS Viewing Parties, Party with Borgore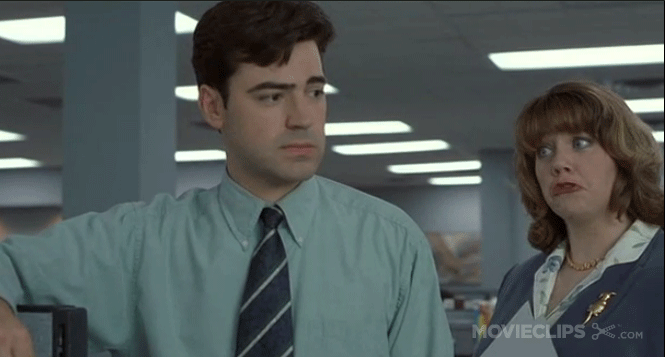 Monday is here and you're back to work. Why not cap off this dreadful day with some fun? Here are a few events taking place this evening/tonight (Monday, June 27) you might enjoy.
Modern Mondays at the Bechtler
The museum introduces this new bi-weekly series, which will feature local and regional scholars, artists, and professionals leading interactive discussions about works in the Bechtler collection and exhibitions. This evening's event is sort of a happy hour. Labeled "Cocktails & Conversation," the event features Ann Fox, associate professor of English and coordinator for the gender studies concentration at Davidson College, who will lead a discussion of the "Bride," a sculpture by Niki de Saint Phalle. There will be a cash bar. 5:30 p.m. Free with museum admission. Bechtler Museum of Modern Art, 420 S. Tryon St., 704-353-9200, bechtler.org/Learn/Events/details/modern-mondays-2.
College World Series Finals Viewing Party at Whiskey Warehouse
The USC Charlotte Gamecock Club is hosting the official viewing party tonight, as it has here for the CWS all month long (and Tuesday night and/or until the series wraps). Watch my South Carolina Gamecocks beat the Florida Gators in Game 1 on the big screens, and enjoy drink specials such as Copper and Captain Jack for $3.50 and half-price wings. (Click here to read about the frozen drinks at Whiskey Warehouse.) Game begins at 8 p.m. (ESPN). Whiskey Warehouse, 1221 The Plaza, 704-334-7005, whiskeycharlotte.com, charlotte.gamecockclubs.com.
College World Series Finals Viewing at Icehouse
If you don't want to be subjected to the cheers of Gamecock Nation (assuming you aren't a USC fan), here's another great place to watch the South Carolina Gamecocks versus the Florida Gators. The game will be shown on the majority of the televisions, and even though you'll probably order up some cold beers (there's a large beer list), Mondays feature half-priced wine. There's also a range of appetizers, pizzas, burgers, and entrées on the menu. (Click here to read my review of Icehouse in this magazine last year.) Game begins at 8 p.m. (ESPN). Icehouse South End, 2100 South Blvd., 704-375-1128, icehousesouthend.com.
All You Can Bowl at StrikeCity
Bowling can be expensive. But Mondays here feature All You Can Bowl for $15 and that includes shoes. Plus, there are dozens of TVs to watch a variety of sports games and other shows. And with food and drinks in the mix (Miller Lite drafts and Smirnoff drinks are only $3), it's a fun way to cap off the first night of the work week. 9 p.m.-2 a.m. (hours for the bowling special; venue opens at 11 a.m.) StrikeCity, at the EpiCentre, 210 E Trade St., 704-716-9300, strikecitycharlotte.com.
Borgore at Neighborhood Theatre
Sugar Society, a collection of local promoters and DJs, presents the return of the Monday Night Social Club. Tonight they bring in Borgore, the internationally acclaimed Israeli DJ who specializes in the dubstep sound. 9 p.m.-2 a.m. $20 and up. Neighborhood Theatre, 511 E. 36th St., neighborhoodtheatre.com, sugarsociety.com.