Celebrate NC's Scottish Heritage This Thursday at Hezekiah Alexander House
Gather under the stars for a night featuring Scottish-themed music and beverages. Tickets are available for purchase.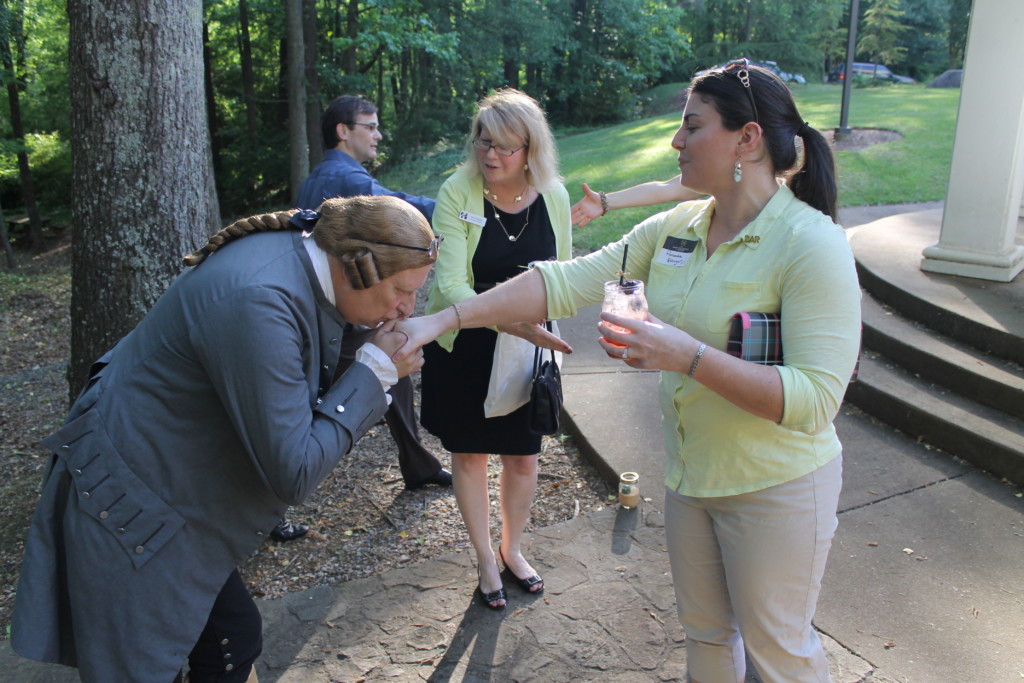 North Carolina was a popular choice among Highland Scot settlers when they came to America around the year 1739. And to this day, North Carolina strives to celebrate this unique heritage, with one of our local celebrations being the Loch Norman games, a festival held at Rural Hill with a slew of Scottish activities. Though the Loch Norman games are over for this year, you can still show your support for our Scottish history by attending "A Colonial Gem," a special event held by the Charlotte Museum of History this Thursday, May 11 from 6 to 8:30 p.m. It is the Museum's charity gala.
The event will feature a "magical" evening under the stars as guests gather on the lawn of historically designated Hezekiah Alexander House at 3500 Shamrock Drive. According to the Museum, Hezekiah Alexander was a leader in the years leading up to the American Revolution and was on the committee that drafted North Carolina's 1776 constitution and bill of rights. Just minutes from uptown, this picturesque eight-acre campus will be the site for Scottish specialty cocktails, whisky tastings, Highland games, and music by "Two Quarts Low."
Tickets are either $75 per individual or $125 for a couple. You can purchase them at the Museum's website. Some tables may still be available for sponsorship; if you'd like to sponsor the event or purchase a table, contact Kay Peninger at kay@charlottemuseum.org or 704-568-1774 ext. 105.