Celebrated Restaurants Aix en Provence and Le Cochon d'Or Close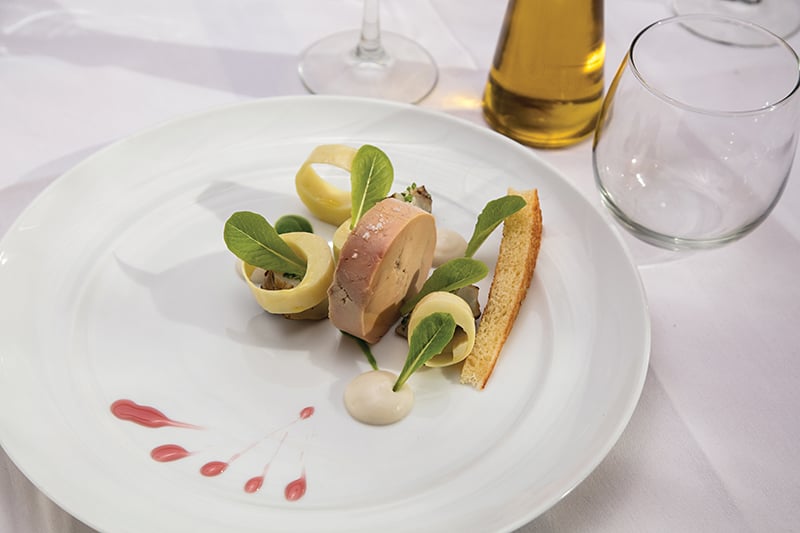 Beloved French restaurants Aix en Provence in Myers Park and Le Cochon d'Or in Waxhaw have closed. An email sent to Aix's newsletter subscribers did not elaborate on why the two spots, owned by Bryan St. Clair and Patrick Garrivier, are closing. "Please keep our employees and their families in your thoughts as they transition to new employment," it read. "It was our absolute pleasure to serve the Myers Park and Eastover neighborhoods and the communities of Charlotte and Waxhaw."
Co-owner Garrivier was not available for comment. His restaurants have appeared on both our 50 Best Restaurants and 25 Best New Restaurants lists. Aix en Provence opened in 2016, and Le Cochon d'Or in Waxhaw opened last year.