Charlotte Bites and Brews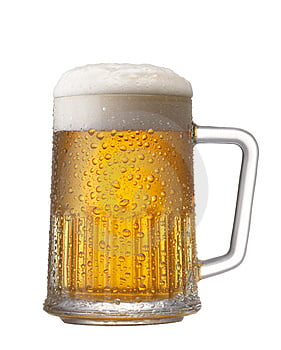 For a different twist on restaurant week (think: less gourmet food, more beer), check out Bites and Brews, which started yesterday. The event, which will go through August 29th, features local restaurants offering one appetizer, two entrees, and a bucket of Anheuser Busch beer to participants.
The prices vary depending which restaurant you choose. You'll be paying either two for $25, two for $30, or two for $35. Participating restaurants include Blu Basil Cafe ($25), Revolution Pizza & Ale House ($30), and the new Icehouse Southend ($35), as well as several others.
For more info, check out the Web site at charlottebitesandbrews.com.