Charlotte Fashion Week, Sip & Stroll, Casino Night, Mayweather vs. Canelo Fight Parties, and More Sept. 12-15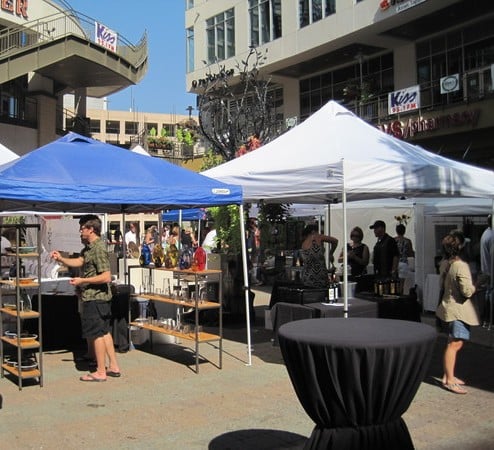 There are several special events and parties this weekend. Seize the day!
Charlotte Fashion Week (through September 14)
Thursday, September 12
Friday, September 13
Saturday, September 14
Floyd Mayweather vs. Canelo Alvarez Fight Viewing Parties
Sunday, September 15
Be sure to bookmark www.charlottemagazine.com/Blogs/Dusk-Till-Dawn to stay plugged into Charlotte nightlife. Follow me on Twitter @HollidayInk; email me at jarvish@grownpeopletalking.com.