Charlotte Restaurants Receive Wine Spectator Awards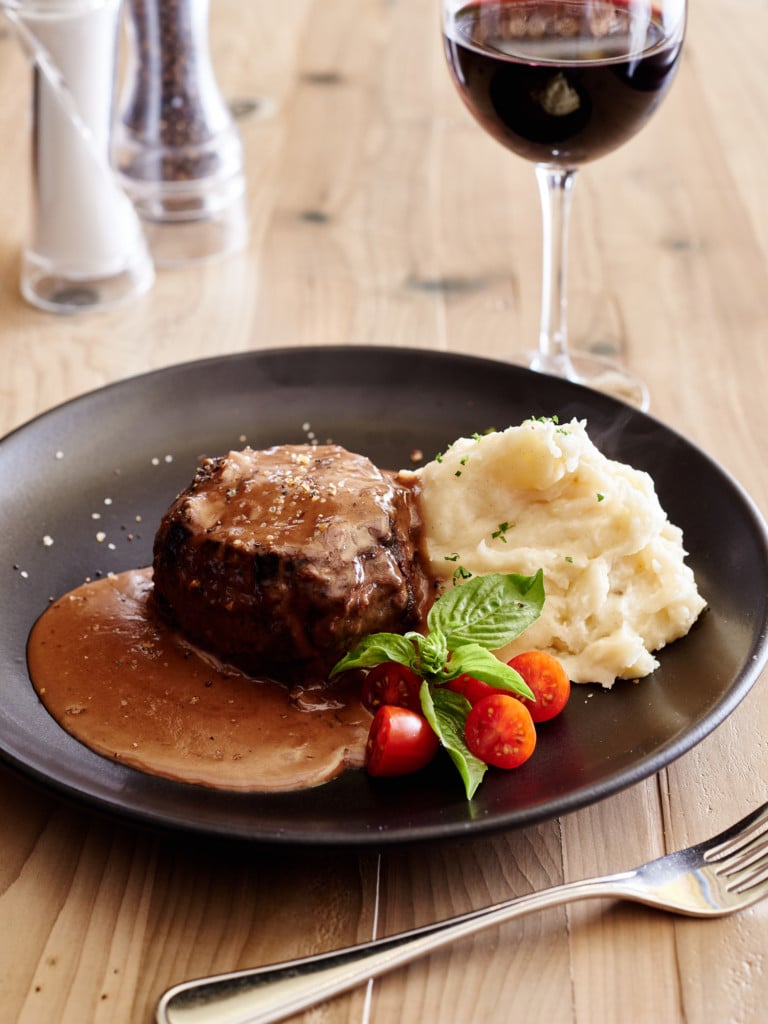 Wine Spectator magazine announced the recipients of its 2016 Restaurant Award Winners on Wednesday, and two Charlotte restaurants have made the list. Morton's, The Steakhouse and Village Tavern join just 14 other area restaurants who have received this honor in the past.
The magazine describes the award as being given to "restaurants whose wine lists offer interesting selections, are appropriate to their cuisine and appeal to a wide range of wine lovers."
The awards are broken into three categories. Restaurants receiving the Award of Excellence typically have at least 90 selections and "deliver sufficient choice to satisfy discerning wine lovers," according to the magazine's website. The Best of Award of Excellence has roughly half the number of recipients at 1,093, while the highest award, the Grand Award, has just 88.
Tony Santarelli, COO and President of Village Tavern, is excited about the recognition. "We have partnered with some of the most acclaimed wineries in the world to assemble an exciting list that includes more than 100 excellent selections, offering over 50 by the glass." A good time to check out their award-winning list is Wednesdays, when the restaurant offers all of those wines by the glass at half price.
This year's winners join Mama Ricotta's, Aria Tuscan Grill, the McNinch House, and a handful others as Award of Excellence winners. J. Sullivan's Steakhouse, The Fig Tree Restaurant, Ruth's Chris Steakhouse, Del Frisco's, and The String Bean in Belmont have all received the Best of Award of Excellence. Wine lovers can view the full list of Charlotte recipients and search for winners in other cities online.
Last month, Wine Enthusiast, another popular resource for wine lovers, recognized Kindred restaurant in Davidson as one of America's 100 Best Wine Restaurants for 2016.