Charlotte Sports Roundup: October 2019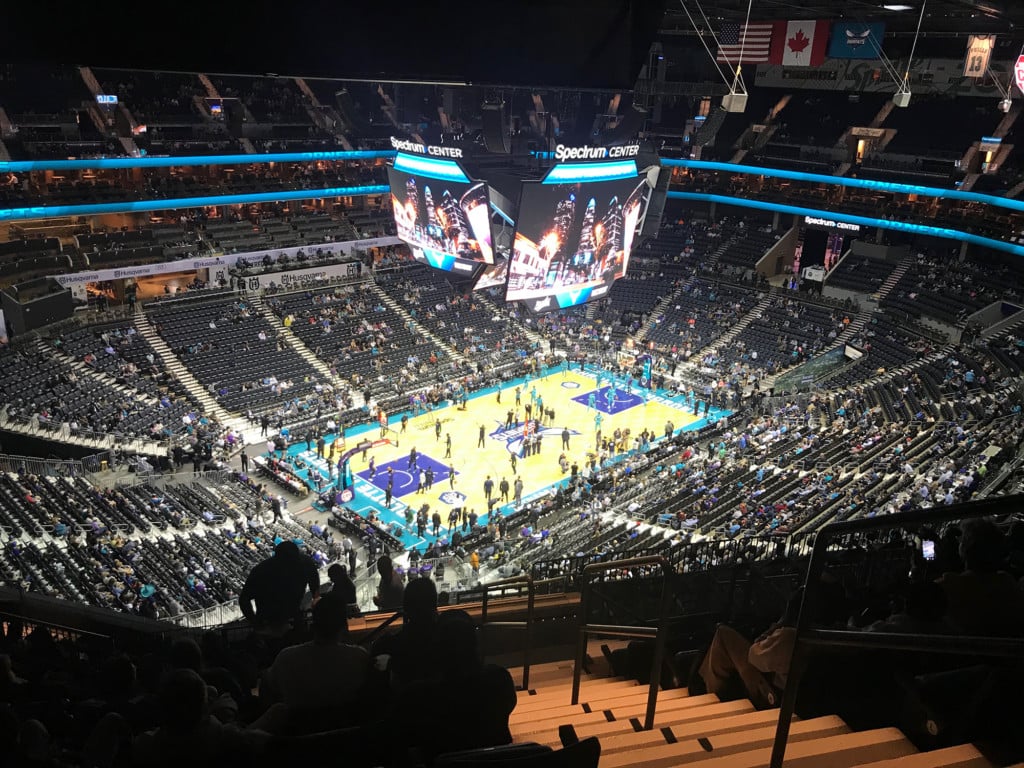 Congratulations, Charlotte Sports Fan: You survived a month without Cam Newton!
That's the good news. The bad news, of course, is that it might be even longer. 
The Panthers quarterback will get a second opinion on his injured left foot from specialist Dr. Robert Anderson, the team announced Friday. Newton hasn't played since mid-September. Ron Rivera said they are hopeful Newton can avoid surgery for his Lisfranc injury.  "The biggest thing is we want to support him and be there for him and hopefully when he is 100%, we can move forward," Rivera said.
When he was asked whether the team had discussed putting Newton on the injured reserve, Rivera said, "I don't want to get into that. We are listening to the information we are getting."
More pretty good Panthers news: Newton's replacement, Kyle Allen, is 5-1 as the Panthers' starting quarterback. That "1" was a doozy, though, a 51-13 loss to the San Francisco 49ers. 
Christian McCaffrey has solidified his position as a star in the league in this, his third season in the NFL. He's already gained 735 yards rushing through seven games, with an average of 5.2 yards per carry. His eight rushing touchdowns are already the most of his career in a season—and we're not halfway through the schedule.
---
The Hornets came out on NBA Opening Night Oct. 23 and weren't the team anyone expected. That is to say, they won. They topped the Bulls 126-125, with a standout performance by rookie PJ Washington (27 points). Although only one win has come in the four games since then, there are a couple bright spots. Washington, for one, is averaging 15.8 points and 7.0 rebounds per game. And Devonte' Graham has been a surprise at guard, leading the team with 16.4 points and 7.6 assists per game.
---
Major League Soccer awarded its 29th franchise to Sacramento on Oct. 21. The league has said it wants to expand to 30 teams — and Charlotte's David Tepper is still hoping the Queen City will earn that last nod. There's no timetable on when the 30th franchise might be awarded.
---
The Charlotte Checkers raised their Calder Cup banner Oct. 5 (Charlotte has hockey!). But after one month, a title repeat seems less likely as the team is 4-4-1, overall.
---
And finally, there is some good Newton news, after all: There might be a new Newton in town soon. Caylin Newton, the younger brother of Cam, is considering transferring to UNC Charlotte from Howard. He's a quarterback, too — just in case the Panthers are in need …